Articles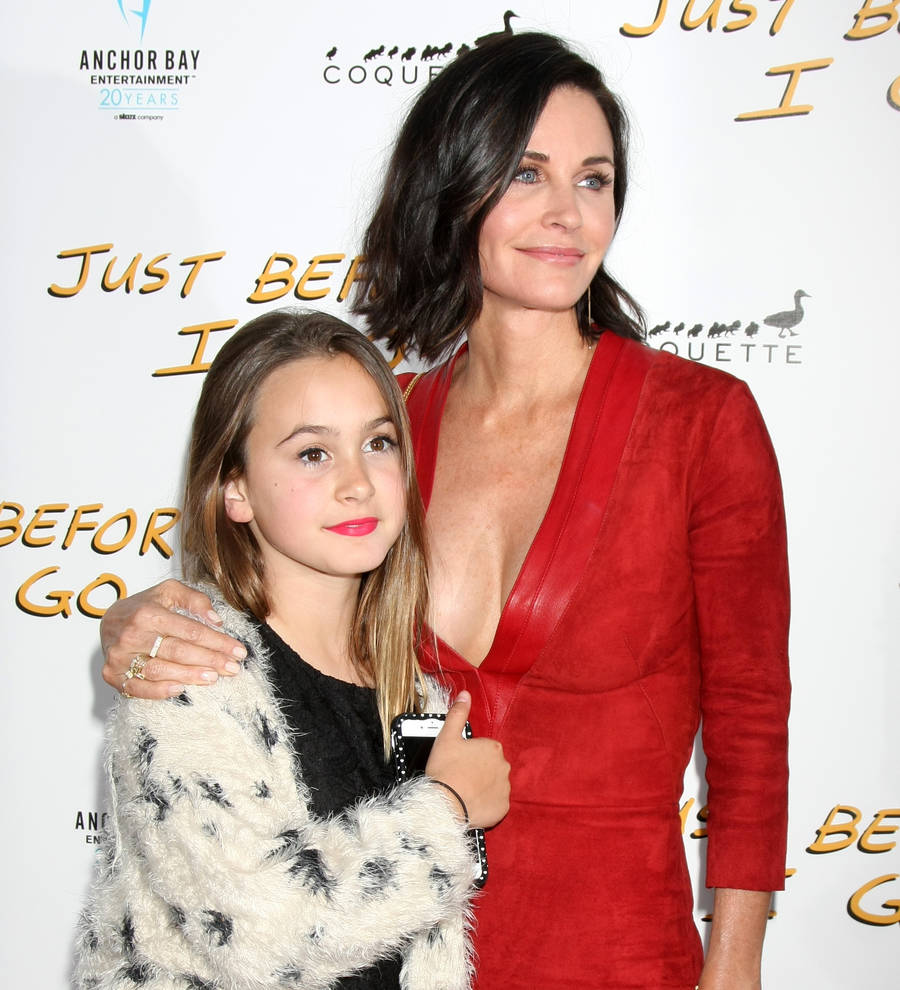 Courteney Cox's daughter Coco lands role in music video
Courteney Cox's daughter Coco Arquette has shown off her acting chops in a new music video.
While her former Friends actress mother and actor father David Arquette may be used to the spotlight, Coco has managed to steer clear from Hollywood for the most part.
But that looks about to change as in a video for indie artist Monogem's new song Wild, the 12-year-old stars alongside Matthew RC Taylor as friends who meet up for a night of fun, kicking off with a movie night.
"The video is a dreamy and colorful story about two best friends," Monogem explained of the clip in an interview with LadyGunn.com. "I thought it would be interesting to create a visual showing two young teenagers getting wild in their own unique way.  Amidst the kids' smokey, neon reality, the boy is cross dressing for the first time in a safe and comfortable environment without any judgment...That is a beautiful thing."
Coco's role in the video earned praise from her parents, who shared links to the footage on their social media pages.
"Check this out! Great song, great video and that's my daughter!" wrote Courteney on Twitter. While David added: "So proud of my daughter Coco".
Meanwhile, many fans were quick to remind Courteney, 52, that she got her big break in show business by starring in a music video. The actress began snapping up roles after appearing in the clip for Bruce Springsteen's Dancing in the Dark back in 1984.
The Monogem video isn't Coco's first screen appearance, however, as Courteney directed her in a music video titled Coco for musician Foy Vance last year (16).