Articles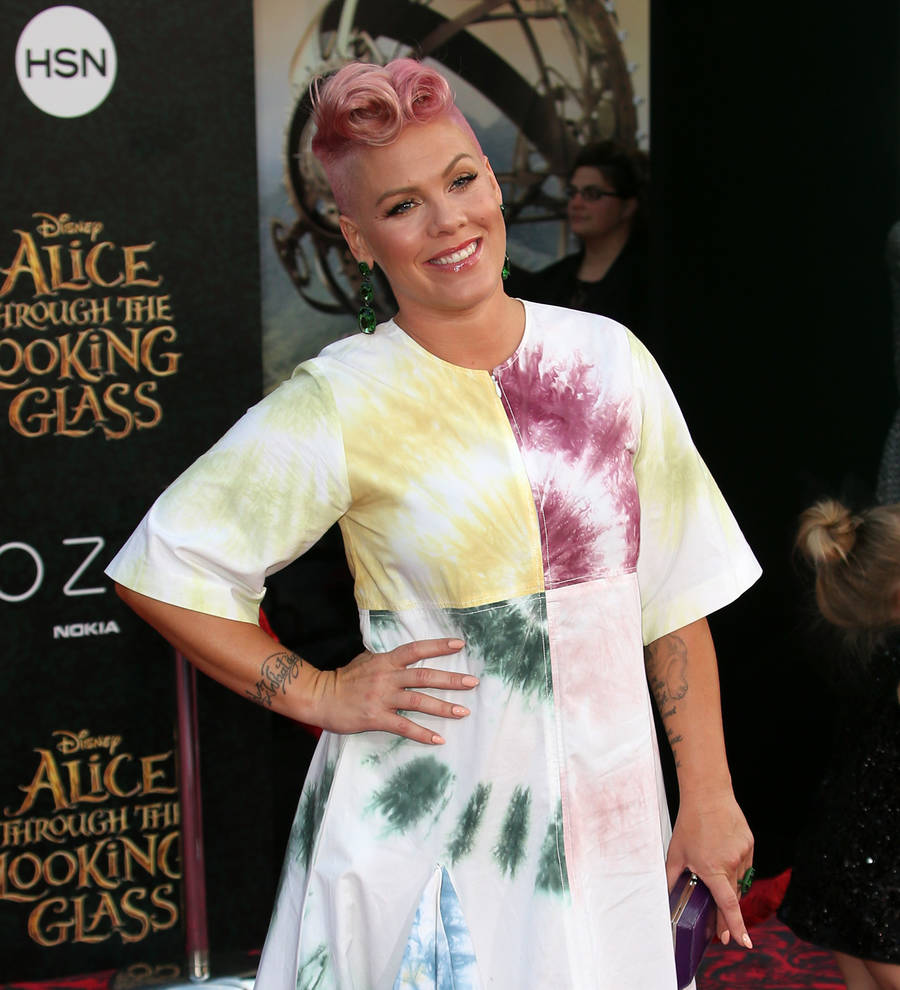 Christina Aguilera 'swung' at Pink while they were feuding
Christina Aguilera took a swing at Pink in a nightclub when they were embroiled in their feud, the So What singer has revealed.
The pair collaborated on the tune Lady Marmalade in 2001, but fell out over the Beautiful singer's move to work with Pink's mentor, the songwriter Linda Perry.
Pink, real name Alecia Moore, revealed she'd buried the hatchet with Christina earlier this year (17), but opened up about the rivalry during an appearance on TV show Watch What Happens Live on Thursday night.
"We were super young and super new at the whole thing. I think I'm an alpha and she's an alpha. And I'm used to taking my altercations physical and she's used to having them verbal. We're just very different," Pink explained of their feud. "Women have to learn how to support each other. It's not taught to us on the playground."
Asked by host Andy Cohen if things had ever got physical between the pair, Pink laughed: "Actually, she swung on me in a club, which was hilarious (sic). I was like, 'What's happening right now. What's happening?'"
But things between the pair are all good now, with Pink adding: "We're fine. Look, she's so talented and deep down, I've had bad days too, she's a really sweet person. I mean, it was funny, I laughed.
"We made up on The Voice. I hadn't seen her in years and years and years and we became moms. We grew up and we hugged it out. It's that simple and I feel so good about that. And also, we did a song together."
A fan then called in to ask Pink if she'd ever collaborate with Christina again, to which she teased: "We may or may not have already collaborated. So, I don't know if I'm allowed to say that, but I just did!"