Articles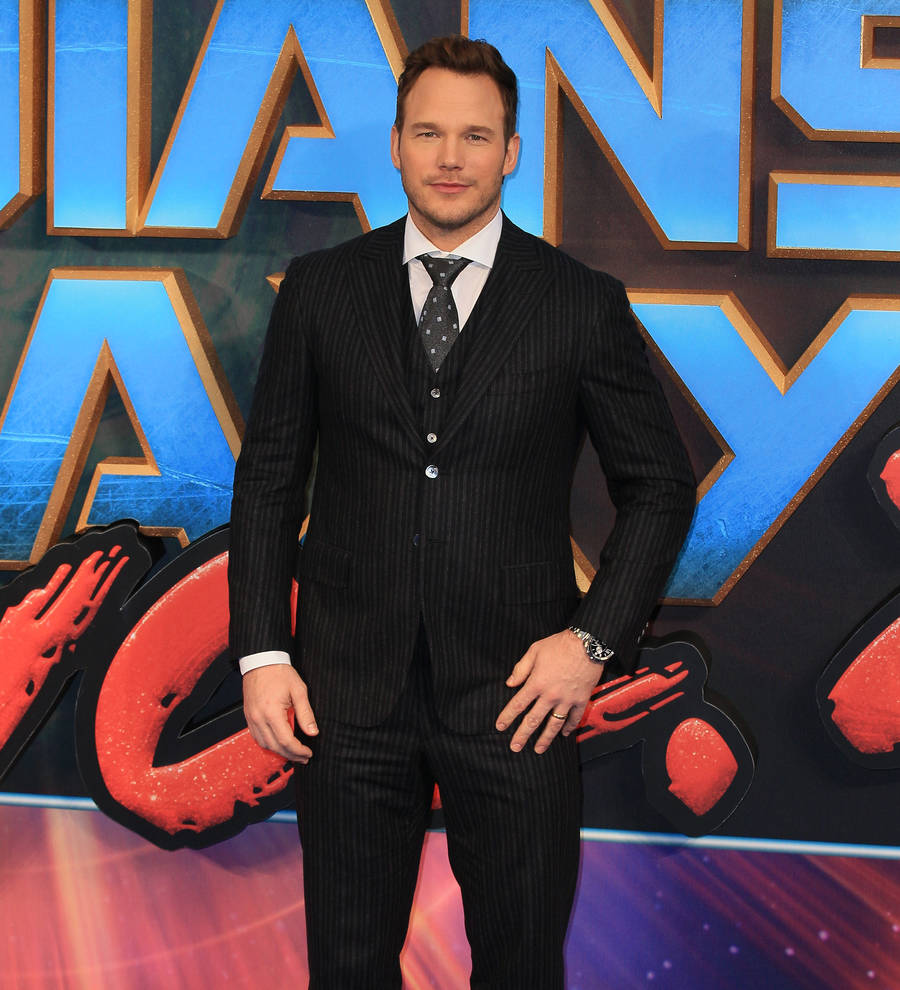 Chris Pratt serious about skin care
Chris Pratt prepared for a big sports outing on Sunday (03Dec17) by having one of his team apply a soothing face mask.
The Guardians of the Galaxy star was getting ready to attend the football game between the Philadelphia Eagles and the Seattle Seahawks, as part of a tie-in with his upcoming 2018 film Jurassic World: Fallen Kingdom. And wanting to be sure he looked his best, he called in his hair and makeup expert to help.
Chris even posted a video on Instagram of his pampering session during which he says, "So good, so good! Follow Bridget Brager (makeup artist) and you can see all of the amazing celebrities she does makeup on, and she has an awesome following.
"In the spirit of Christmas," he continued, "it's important to know how much better it feels to give than receive. So I want to say to Bridget Brager, my longtime hair and makeup princess, Queen Brager, you're welcome for this opportunity to give me this amazing facial massage with the creepy plastic mask on. I'm like a little Christmas Hannibal Lecter (serial killer from Silence of the Lambs who also wore a mask)."
Chris, who seemed to be in a very jolly mood despite the fact that he and his wife Anna Faris filed for divorce last week (ends01Dec17), also shared a trailer from Jurassic World: Fallen Kingdom during the game itself.
He wrote beside it: "I'm at the (Seattle) Seahawks game! Living my dream. Feeling very blessed. Thanks to Universal for this trip which is tied in to teasing the trailer for #Jurassic World. The full length Trailer is coming out this Thursday. #RUN!!! #fallenkingdom ok. Back to the game!!"