Articles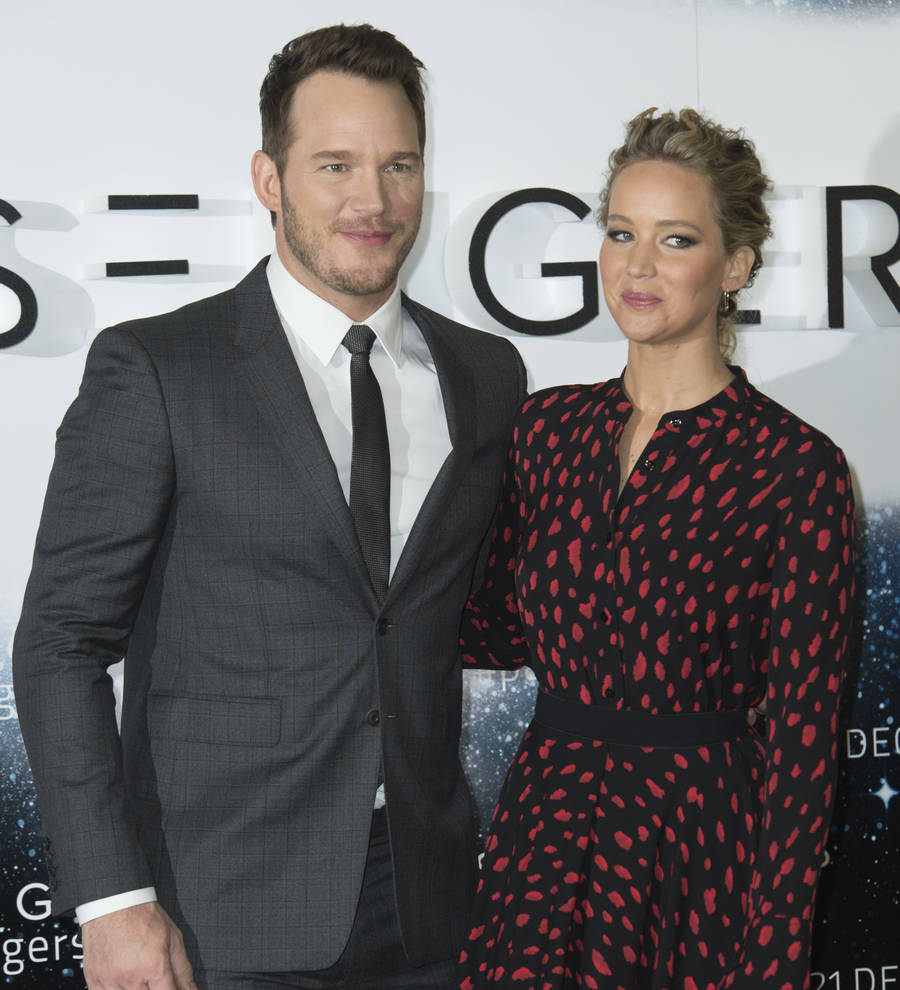 Chris Pratt loves teasing fans with Jennifer Lawrence photo prank
Chris Pratt cuts his Passengers co-star Jennifer Lawrence out of every photo he posts on social media to tease fans begging for more pictures of the actress.
The Guardians of the Galaxy star reveals his Instagram followers urged him to share more snaps of Jennifer from their ongoing movie promo tour, so he decided to have a little fun with the images.

He posted the first snap of the pair online last week (ends02Dec16), but cheekily angled the camera so only half of the blonde beauty's face is shown.

"Finally got that selfie with Jen y'all wanted," he captioned the shot.

Chris followed it up with another picture of the stars at a group dinner, but took the selfie while the actress had her back turned.

"Just hanging with my bestie Jen," he wrote.

He has continued to upload funny "selfies" with his co-star ever since, each time either failing to capture Jennifer's full face in the photo or purposely obscuring her from view, and Chris is enjoying keeping up the hilarious prank going for their fans.

"She's got such a very passionate fan base and they're hitting me up on Instagram and Twitter, like, 'Please give us photos of Jen, we just want photos so bad of Jen,' and I just can't help but have a little fun with those fans," he explained on U.S. breakfast show Good Morning America.

He then urged followers to keep an eye on his social media pages, because, "There's a really great photo coming up - stay tuned!"

Chris admitted Jennifer has no idea what he's been up to online, because she doesn't have her own accounts on the photo-sharing or microblogging sites.

"She's not on social media, so I don't think she really knows what's going on!" he smiled.