Articles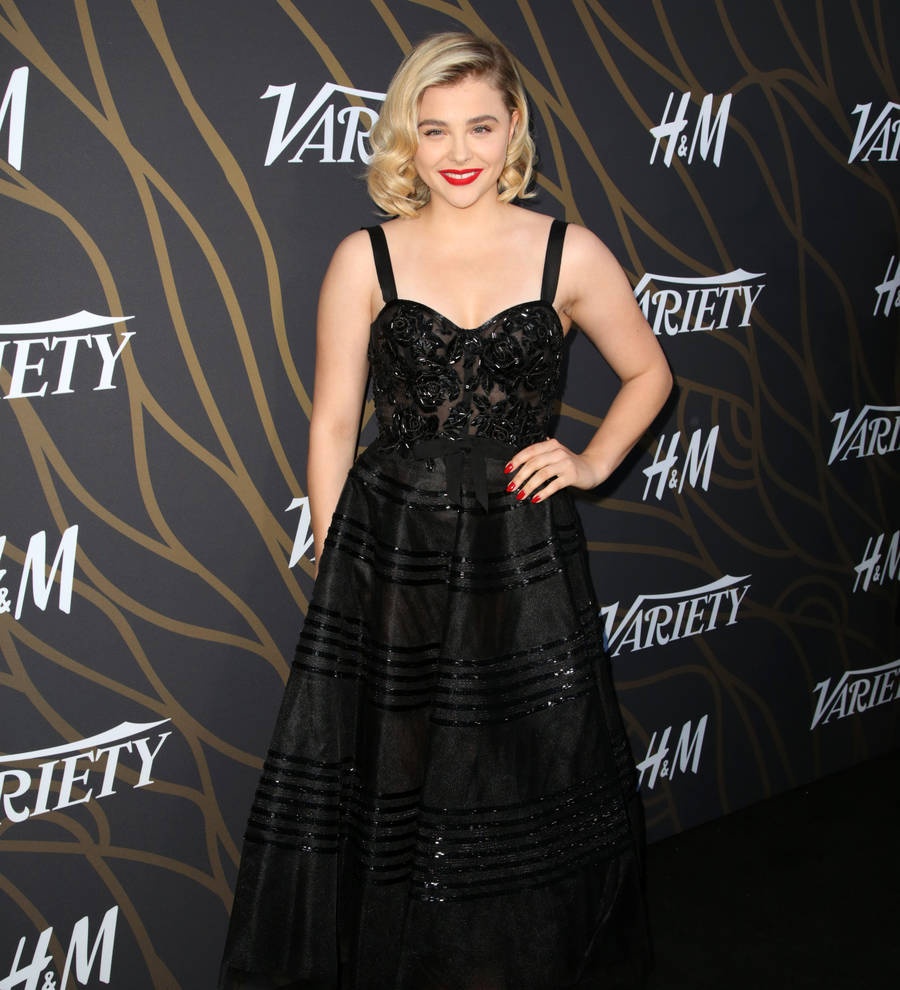 Chloe Grace Moretz and Zendaya honored at Variety's Young Hollywood event
Chloe Grace Moretz, Zendaya, and Rita Ora were honored as young influencers at Variety's Power of Young Hollywood event in California on Tuesday (08Aug17).
Moretz and Zendaya were feted for the impact they have had on Hollywood.
"I've been really blessed with my career path because most of the roles that I've been allowed to do and the films that I'm allowed to make have been movies that have represented women in a very strong light, in a very progressive light, they've been the heroines of their own stories," Moretz told Variety. "As I grew up, it's been more of a conscious decision to make sure my characters represented what I believed in and what I stand for."
Zendaya also spoke about working hard to pave the way for up and coming actors.
"We all know it's harder as a female to be in this industry," she said. "I need to do my job and do my part to make sure the young woman who comes up behind me has those opportunities, and it's the same for the women who came before me and paved the way for me."
Meanwhile, Ora was presented with the inaugural Variety + H&M Conscious Award for her philanthropic work with immigrants.
"I never really know how to accept awards for things that you do from the generosity of your heart," she said. "So I always say... just keep supporting each other."
"I really just wanted to show support for to the immigrants and the refugees of our society, just to know that they're not alone," she added.