Articles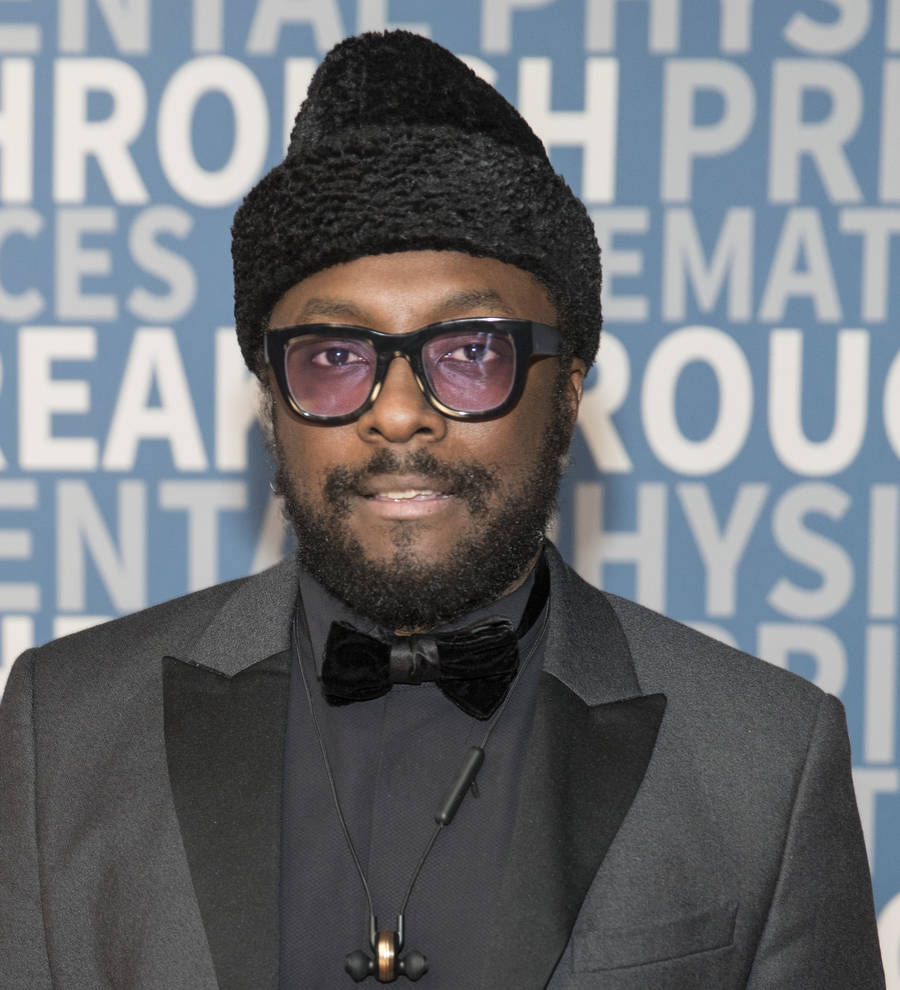 Charli XCX: 'will.i.am fills his verses with random words'
will.i.am fills his verses with "random words" when writing songs, because he's convinced no one listens to that part of the tune.
British singer Charli XCX has been working with the Black Eyed Peas singer on her new album, a follow-up to her 2014 offering Sucker. And in a new piece for Q magazine, the 24-year-old opened up about what it was like to work with the "amazing" musician, sharing his unusual way of penning tunes.

"We were writing and he was like 'the verse – just say random words. Nobody listens to the verse'. I thought, 'Hm, interesting strategy.' Then I listened again to his songs and I was like, 'F**k, he actually does this! He really believes in this strategy! But it's a really fun way to write songs," she smiled.

Charli, real name Charlotte Aitchison, previously revealed that she wrote this record as a party album. Speaking further about her strategy for the album, Charli explained there is one underlying theme - champagne.

"I've realized that creating an epic powerful party song is as valid as creating an Adele tearjerker. Most of the songs are about champagne in some way: partying with champagne, crying into champagne… Everything else is about relationship situations," she shared.

And the resulting record is something Charli is incredibly proud of.

"I do feel I've curated this album really well: mixing the producers Stargate and Sophie together is the future, and I think I have the vocal to push it into a cool, interesting place," she said.

One thing is for sure, Charli is more excited about the release of her as-yet-untitled record than she was about Sucker in 2014. While the album was received well by both critics and fans, the brunette star admits she was less than impressed with her work on it.

"I was frustrated and annoyed, which came through in the music. I made some rash decisions with Sucker, like the song Break The Rules. That was so bad. I hate it," she vented. "I wrote it at a writing camp for other artists with Benny Blanco and Stargate and I was like, 'Whoever sings this song is an idiot'. Cut to four months later, it's on my album, and it's my new single. I f**ked myself."