Articles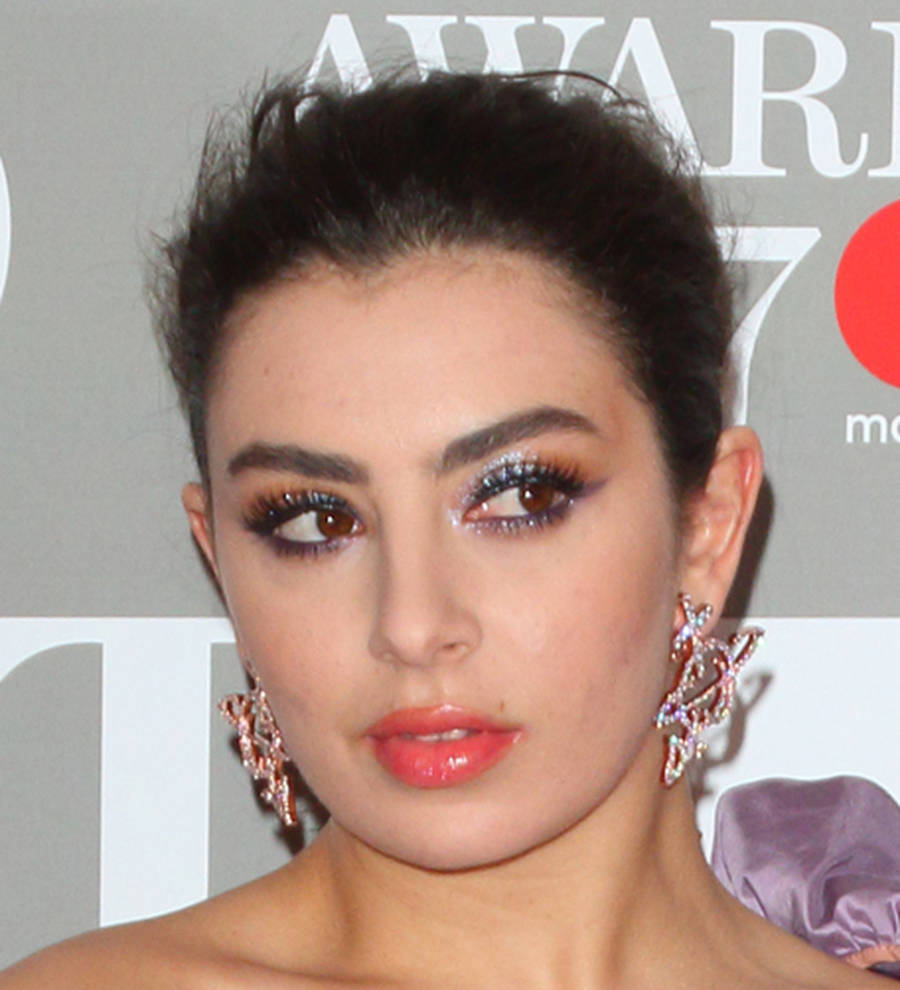 Charli XCX vents frustration over mixtape release
Charli Xcx has vented her frustration over complications hindering the release of her free mixtape.
The Boom Clap singer announced at the start of February (17) that she would be releasing a free mixtape within the month, but on Friday (24Feb17) she revealed there were some hurdles getting in the way of its release.
"You have no idea how... hard it is to just release a free... mixtape in 2017....................," she wrote on Twitter, before explaining that people at her label are concerned about how executives of streaming services will receive her free music, as they usually pay the artists for streams.
"Everyone's like, what about Spotify/Apple/upsetting other majors if it's free/what if people think it's ur (your) album/what if it doesn't 'do well'" she wrote.
Charli didn't elaborate any further, so it remains unclear at present if the planned release is still going ahead.
The 24-year-old has already had release problems with her upcoming album, as she recently revealed the follow-up to 2014's Sucker had been pushed back from May to September (17).
She couldn't hide her disappointment when radio presenters on The Kidd Kraddick Morning Show pointed out she must have written songs for it a while ago and asked if she was worried about other artists releasing similar tracks in the meantime.
She replied in an unimpressed voice, "I'm like, 'Really, we're gonna push it back til September?' I made that album, some of it, in like 2015."
During that interview, the British star talked about the mixtape, revealing that she completed it in two weeks and just wanted her fans to hear new music.
"I just got bored and just made a load of songs and decided to put them out," she explained. "I work quickly, I am ready to put things out."