Articles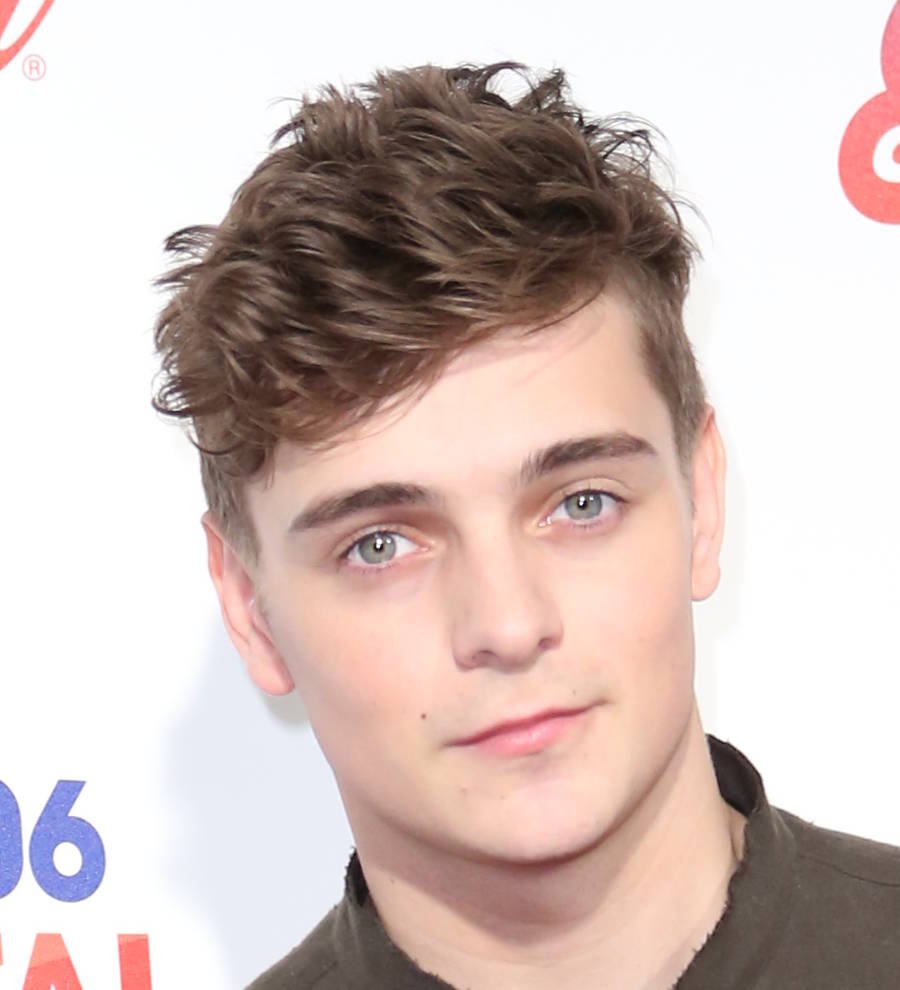 Martin Garrix partners with SOS Children's Village organization
Dutch dance star Martin Garrix is throwing his support behind the non-profit SOS Children's Village by becoming an international friend to the organization.
The DJ recently visited an SOS Village in Cape Town, South Africa to learn how organizers help orphans from around the world. During his visit, Garrix met with different families and performed for them.
"Today was a good day and I am very grateful. Spend the day with amazing people at @sos_childrens_villages!!," he wrote on Instagram on Thursday (23Feb17). "Thanks for having me and making this happen."
The 20-year-old was keen to work with the organization because of his close relationship with his parents.
"It is awful that so many children around the world don't have the support of a caring family," he tells Billboard.