Articles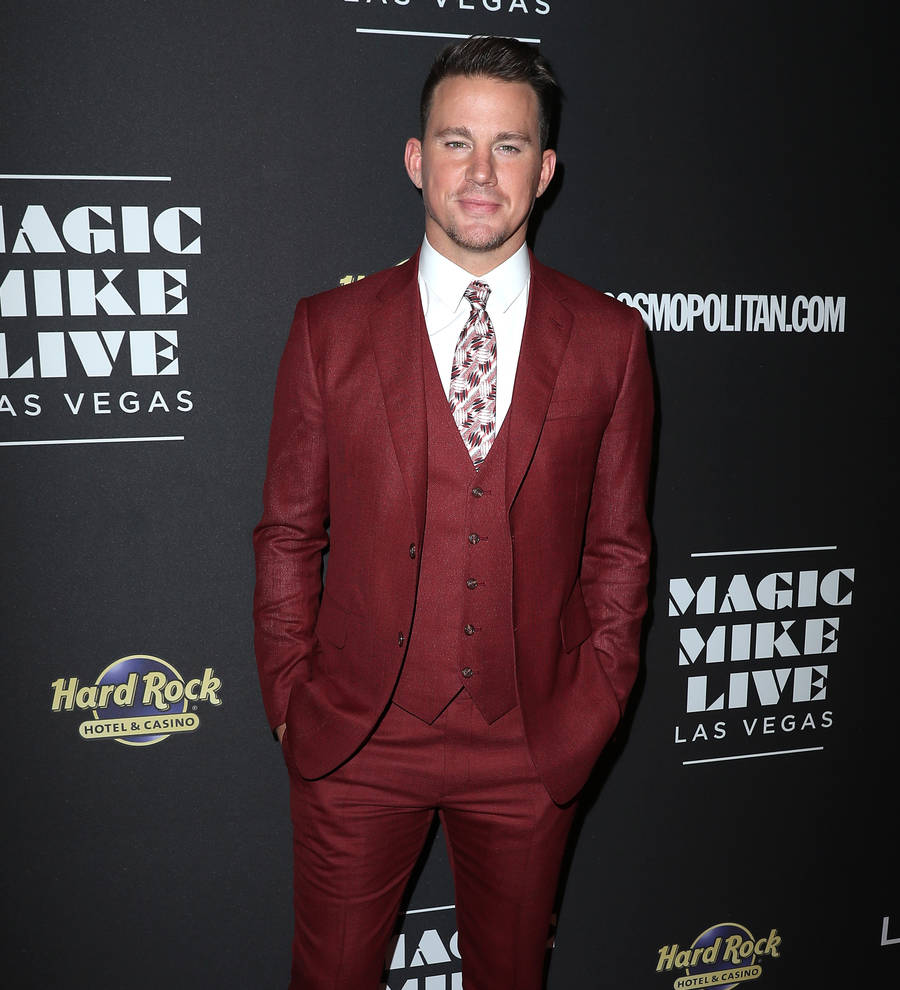 Channing Tatum sleeping in van for Logan Lucky promotional trip
Channing Tatum has been slumming it by sleeping in the back of a van as he promotes his new movie Logan Lucky.
The Magic Mike star has become accustomed to staying in top hotels around the world since shooting to fame, but last week (ends11Aug17), he agreed to shun his usual luxuries and hit the road in a van to meet everyday people in support of the NASCAR heist comedy, in which he plays West Virginia family man Jimmy Logan.
"I've been sleeping on, like, the floor of a van for three days, just traveling around place to place," Channing told breakfast show Today. "It's been so much fun."
The actor has been sharing a few snaps from his visits to places like Kentucky and Tennessee on social media, and explains he wanted to connect with locals who could relate to the all-American characters featured in Logan Lucky.
"Our movie's just about normal, everyday people out in America, so we decided to just go out and let them ask me anything," he said.
Documenting his travels on Instagram, Channing wrote, "met some incredible and inspiring people today in Harlan County. From dirt biking to coal mining, thank you for making us feel at home..."
"This trip has been the most fun I've ever had promoting a film. Thanks to everyone I met along the way. Can't wait for y'all to see what we did (in the movie)."
The film, directed by Steven Soderbergh, also stars Daniel Craig, Adam Driver, Sebastian Stan, and Riley Keough and hits theaters this week (ends18Aug17).