Articles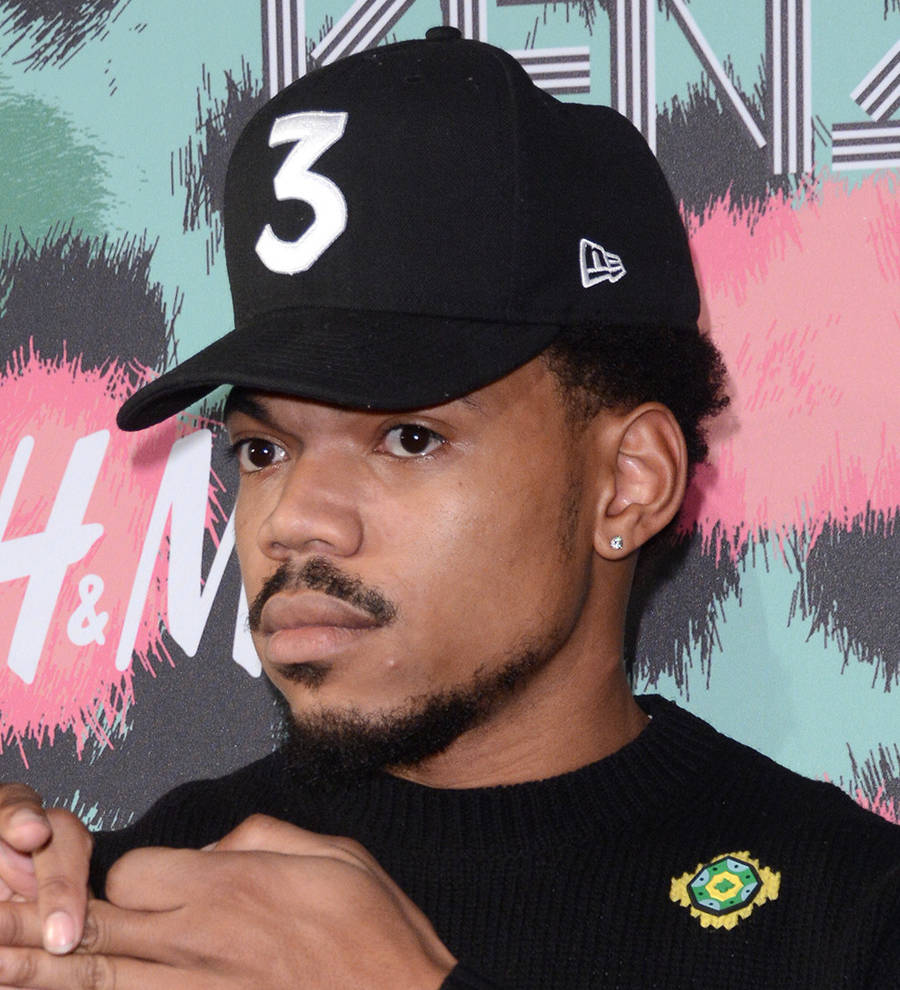 Chance the Rapper writes foreword for poetry anthology
Chance The Rapper has written the foreword for a new poetry collection dedicated to the people of Chicago.
The rapper, who is credited with his real name Chancellor Bennett, has contributed the foreword to activist Kevin Coval's A People's History of Chicago, which takes inspiration from American historian Howard Zinn's influential tome A People's History of the United States for its title.

Chance grew up in the West Chatham neighborhood of Chicago, Illinois - a city famous for a variety of entertainers, writers and even gangsters. Chicago was home to "Gwendolyn Brooks, Chief Keef, Al Capone and Richard Wright," states the blurb from the book's publisher, Haymarket. And the collection, which features 77 new works from celebrated poet and professor Coval, one each for Chicago's 77 neighborhoods, promises it will "honor the everyday lives and enduring resistance of the city's workers, poor people, and people of color."

The book is due for release on 11 April (17).