Articles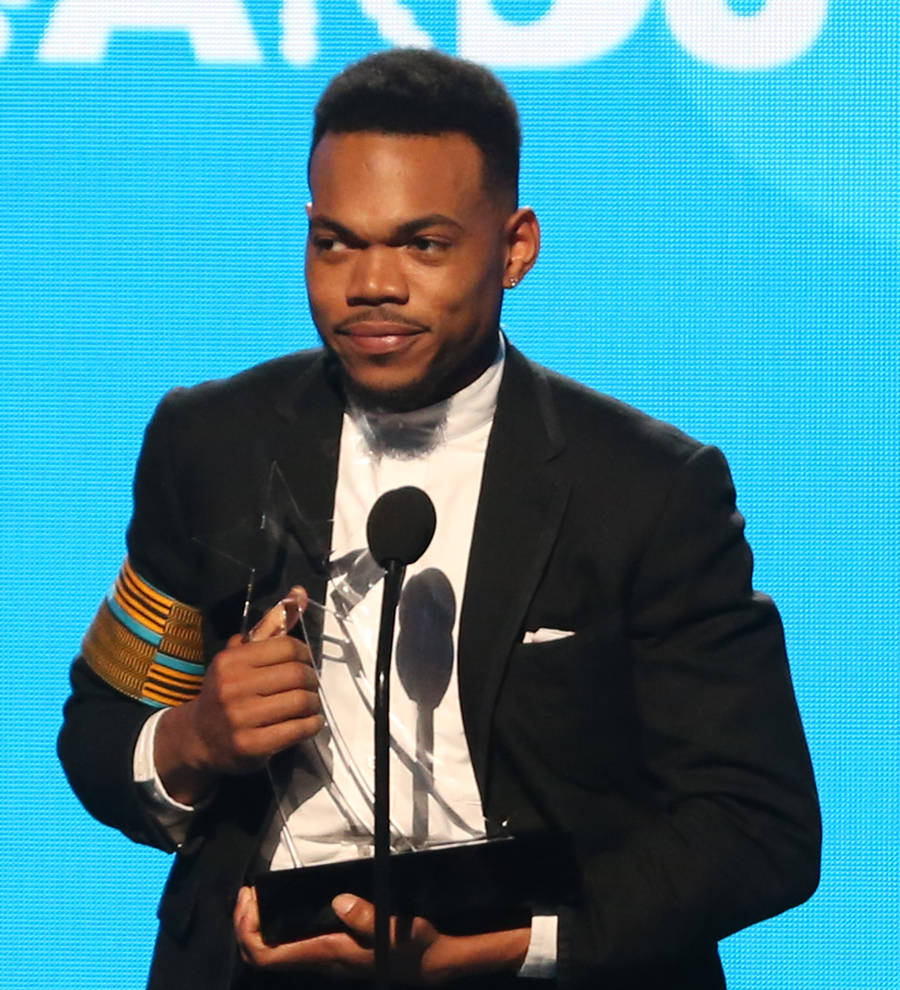 Chance the Rapper fronts new My Brother's Keeper ads
Chance The Rapper has joined forces with basketball ace Stephen Curry to star in a public service announcement for former President Barack Obama's youth initiative, My Brother's Keeper.
The No Problem hitmaker was previously invited to meet with Obama last year (Apr16) to discuss the program, which offers boys and young men of color mentorship and support to help them find a good job or go to college.
Now Chance has teamed up with Curry to promote the My Brother's Keeper Alliance, which Obama founded in 2014.
The former politician also features in the new advertisement, titled We Are the Ones, in which he can be heard saying at the start, "I want you to know, you matter. There is nothing, not a single thing, that's more important to the future of America than whether or not young people all across this country can achieve their dreams."
A young man is featured addressing an outdoor crowd, urging them to "rise up, take action and stand for the idea of opportunity of everyone", declaring, "We are the ones to inspire our generation... Not just for the sake of young men like me, but for the sake of America's future."
Golden State Warriors star Curry then appears onscreen saying, "We are the ones," as Chance and Obama, among others, echo the words, "I am my brother's keeper."
It's not the first youth cause Chance has supported - he also made it a priority for much of 2017 to raise funds to improve the public school system in his native Chicago, Illinois, where Obama previously served as a state senator.