Articles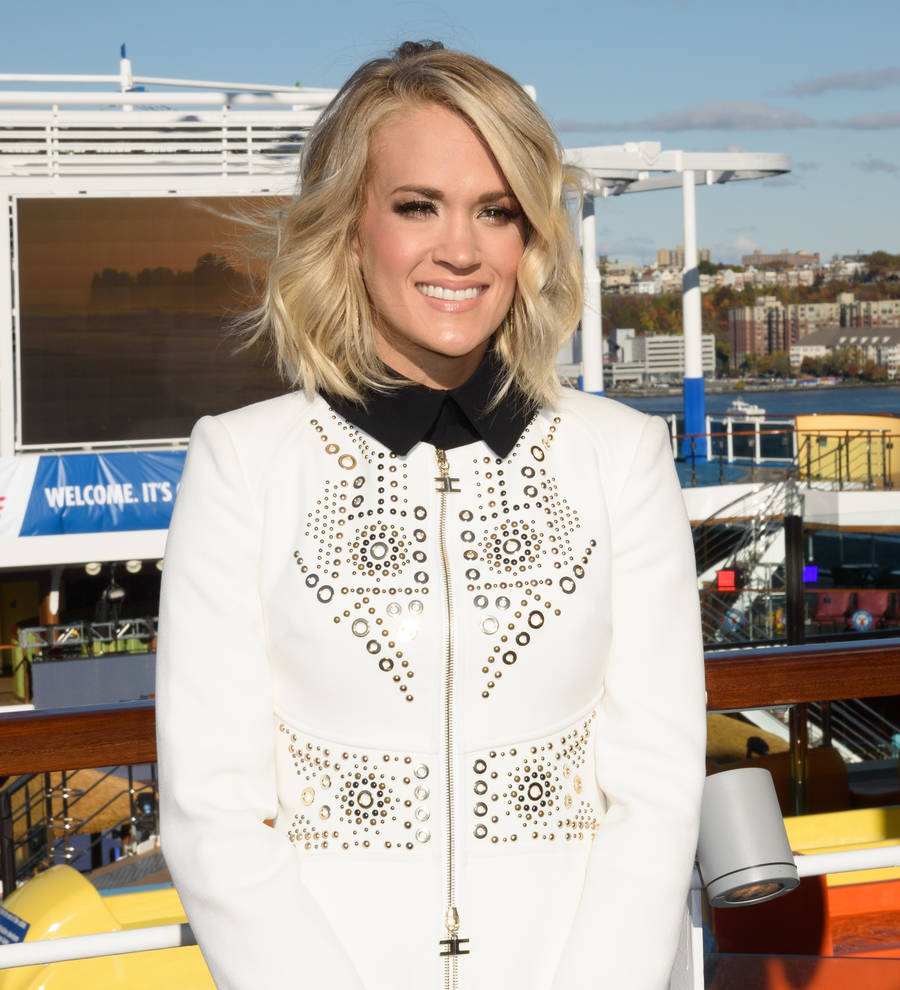 Carrie Underwood enjoys skydiving Down Under
Country superstar Carrie Underwood has embraced her inner daredevil to complete her first skydive in Australia.
The Blown Away singer took to Instagram on Saturday (10Dec16) to tease fans about the big adventure she and her crew were about to embark on by posting video clips of the group lip-syncing to songs like Tom Petty's Free Fallin' and Tim McGraw's Live Like You Were Dying.

"What are we doing today?" she asked fans alongside one post.

She then revealed they were preparing to skydive, and uploaded a snap of herself and a male pal looking nervous.

"These are our brave faces!" she joked.

After the big jump, Carrie, who is currently on tour Down Under, returned to social media with her hairstylist Melissa Schleicher to gush about the adrenaline rush.

"I didn't cry at all," the singer exclaimed in a video, while Melissa added, "I didn't pee my pants!"

She then posted one snap of herself showing off her skydiving certificate.

"Video coming soon... yup, this happened! #skydiving," she wrote alongside the certification snap.

Carrie also shared a series of photos from the sky-high tandem experience, describing it with hashtags like, "#upsidedown" and "#imflying", while she captioned another image, "One more because this filter makes us look like superheroes!"