Articles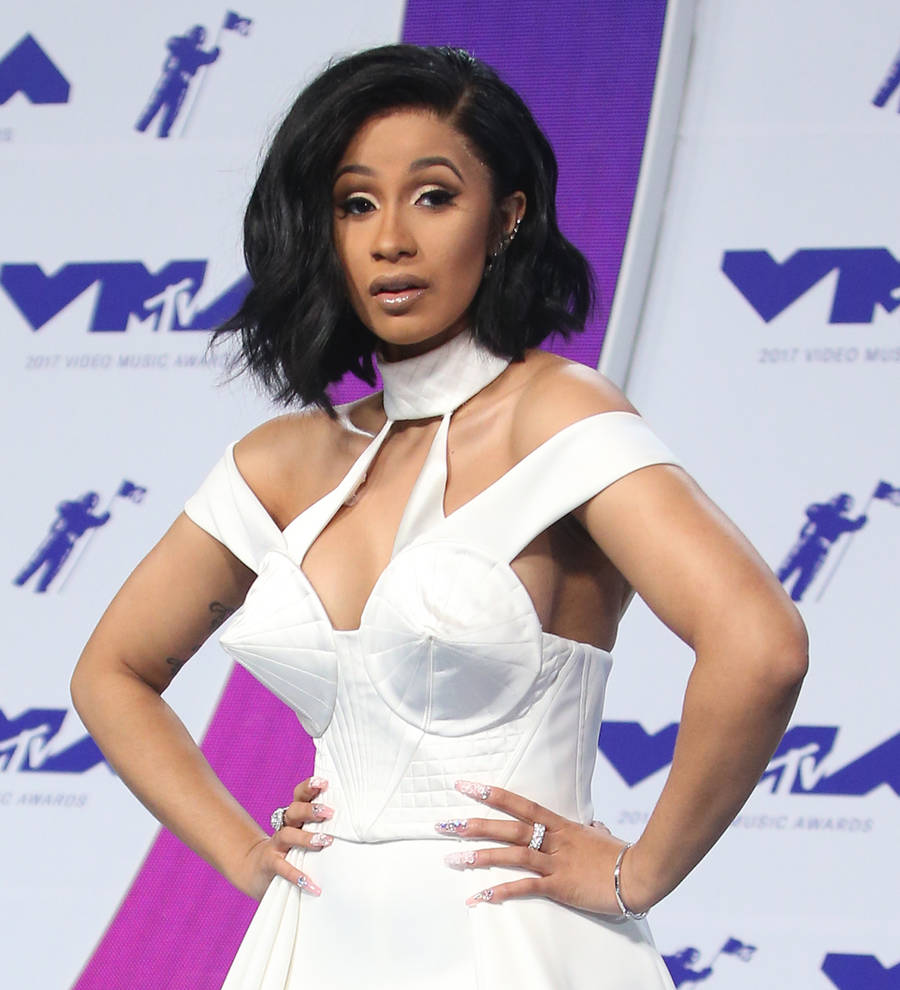 Cardi B thrown out of hotel
Rapper Cardi B was booted out of a New York hotel early on Sunday (22Oct17) after staffmembers received complaints about the smell of marijuana.
The Bodak Yellow hitmaker was staying at the Hilton Albany venue after performing at the city's Times Union Center on Saturday night (21Oct17), but fellow guests were reportedly not happy with her presence and complained about a disturbance and the strong stench of pot.
Police were called to investigate and confronted Cardi about the disruption, but the chat quickly became heated, with video footage obtained by TMZ.com showing the rapper screaming at cops and the hotel staff, blasting them as "racist motherf**kers".
No arrests were made as Cardi and her team left the building, but the former Love & Hip Hop: New York star has since taken to Instagram to rant about the incident, insisting they had done nothing wrong.
"The floor that I was staying in, in my hotel room, it smelled like weed," she explained in a video post. "So the cops came in the middle of the night, knocking on my manager and on my door (sic), talking about that we were smoking weed and we gotta get kicked out.
"Now, if you know me, I don't even talk about smoking weed because everybody knows that I do not smoke weed. I get very paranoid and none of my team members smoke weed. If they was to kick us out for something else, all right, but for weed? I'm not taking that because we do not smoke. I could get, we could all get drug-tested; nobody smokes. Nobody smokes, especially when I'm sleeping and I'm wild (really) sick."
Noting how everyone else staying on the same hotel floor was Caucasian, she claimed they had been targeted because of the color of their skin, and declared Albany is "known for being racist".
Representatives for the Albany Police Department have denied allegations of racism.
It was an eventful weekend for Cardi, as she had also briefly broken up with her boyfriend, Migos star Offset. She initially declared herself "single" in a Snapchat post on Saturday (21Oct17), only to later backtrack and admit she had overreacted.