Articles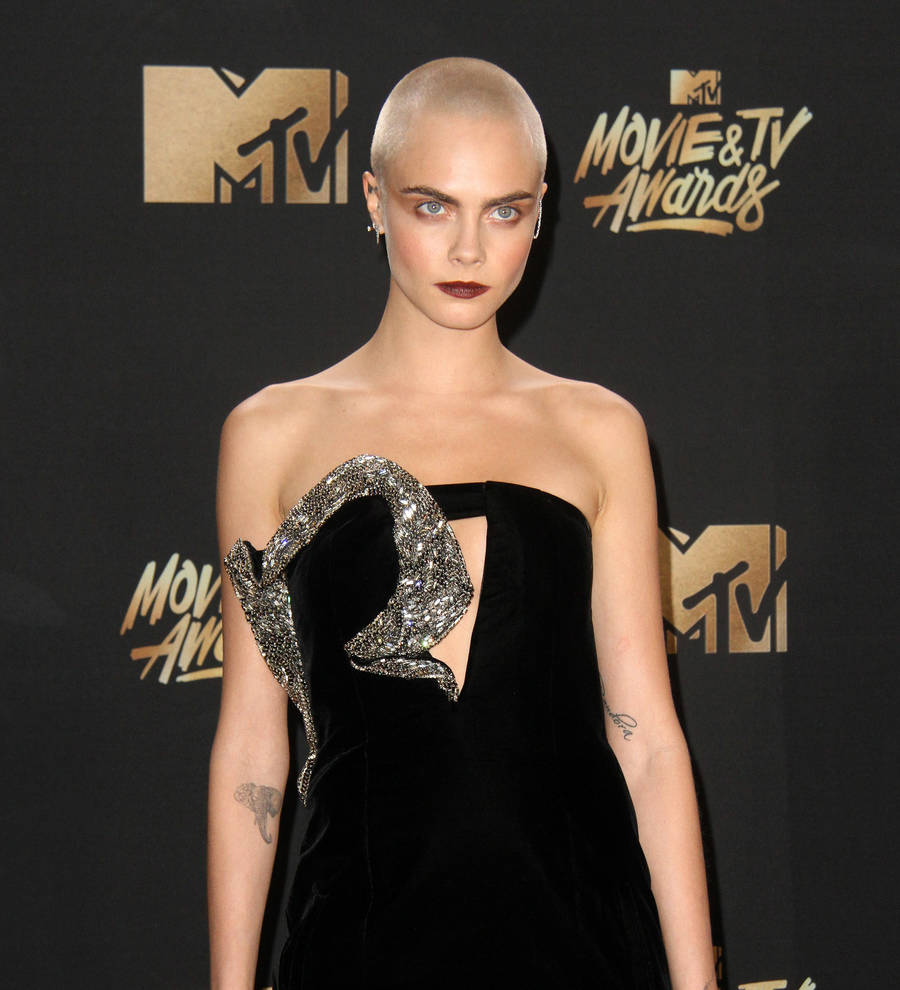 Cara Delevingne opens up about female empowerment for Puma
Cara Delevingne shared her views on female empowerment as she promoted Puma's new #DoYou campaign on Sunday (23Jul17).
The 24-year-old model and actress was tapped as the spokesperson of the sportswear brand's imitative last September and celebrated its latest project at art school Central Saint Martins in London over the weekend.
Speaking to the audience, Cara opened up about how her outlook on women's roles in society changes the more she's exposed to new places and experiences.
"I see, and I am more aware, of my own ignorance," she explained. "Of what people say and how spoiled we are in the West - and obviously myself included. Even the way I actually treat myself sometimes, and how much I put myself down and how much I made myself feel bad about myself.
"Now I am starting to understand women's empowerment a lot more and how I want to lift other women up. But you can't do that unless you lift yourself up. I'm still growing every day. It's a constant reminder."
During the event the buzz-cut beauty unveiled a short film as part of Puma's campaign, which is one of a series of videos highlighting "stories of female empowerment and change".
The star also shared a snap from the stage on Sunday on Instagram, urging fans to get involved with the venture.
"Tomorrow kicks off my #DoYou docu-series with @PUMA, which was inspired by my trip to Uganda working with UNHCR (United Nations High Commissioner for Refugees) and shares stories of women who are working to change the world. This series is only the beginning-- next I want to hear from you. Share your story with #DoYouStories," she wrote alongside the snap.
Cara traveled to Africa earlier this year with support from the United Nations' Girl Up foundation, meeting with refugees in Uganda as well as participating in poetry sessions with a local female literacy group.