Articles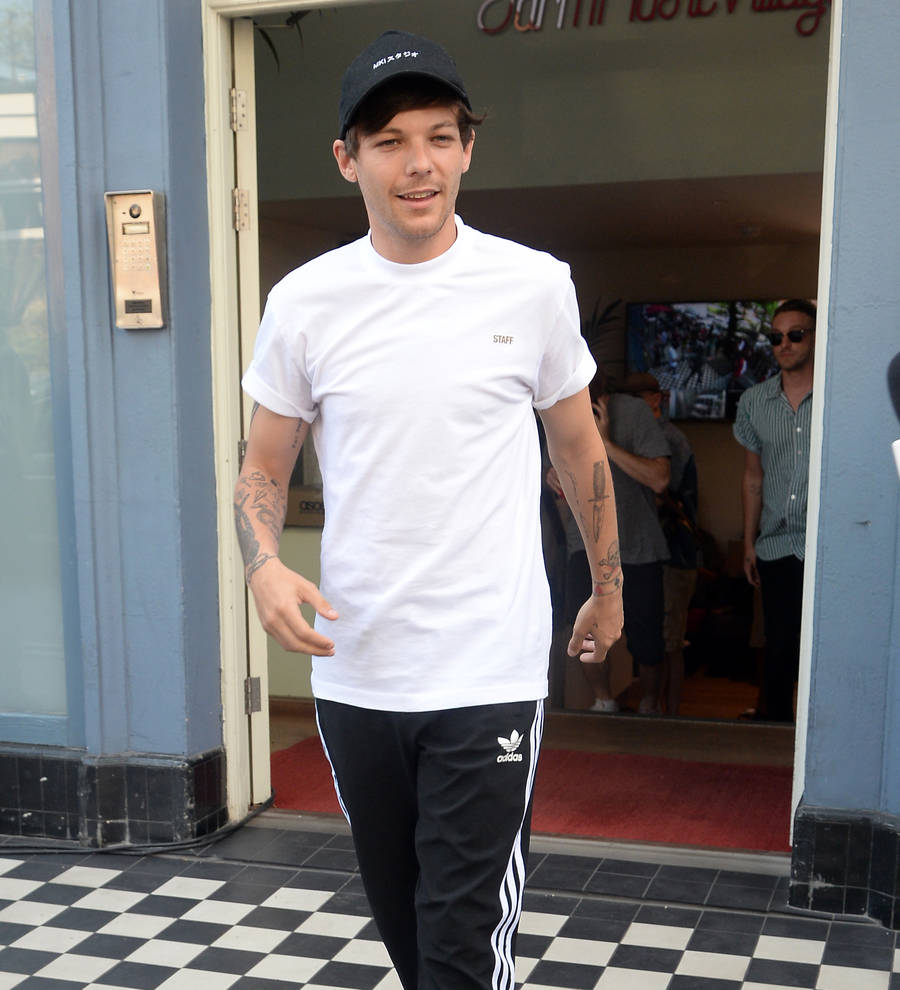 Louis Tomlinson was shocked by Liam Payne's relationship with Cheryl
Louis Tomlinson found his bandmate Liam Payne's relationship with singer Cheryl "a bit of a shock".
The One Direction star has admitted that he was initially surprised to learn Liam, 23, had struck up a romance with 34-year-old singer Cheryl, who served as a judge on their series of U.K. reality show The X Factor, and that he had no idea it would be become so serious, with the couple welcoming their first child Bear in March (17).
"I heard like little bits of development every now and then from Liam but I didn't know how far it was going to end up, obviously," he said on U.K. show Lorraine. "I'm super happy for them, but at first yeah it was a bit of a shock I suppose. It was a little bit of a shock."
Louis is also a father, to 18-month-old son Freddie, and he hopes that their kids will be able to meet up soon.
"We haven't been able to do it yet logistically but I'm really excited about having Freddie and Bear in the same room. Yeah, it's going to be cool," he said.
The 25-year-old recently admitted he didn't feel ready about becoming a father with stylist Briana Jungwirth but he is convinced all men feel the same way.
"Who does (feel ready)? What bloke, really, if you say to them 'are you ready?' They might lie and say they are, they're not," he explained. "I think the only way you're ready is through experience and you realize actually it is intimidating but it's also the most rewarding thing in the world."
Louis recently released his new single Back To You, which is about someone who keeps going back to an ex, and is quick to assure fans it isn't about his on-off relationship with girlfriend Eleanor Calder, saying while he does relate to some of the lyrics, it's purely coincidental and the intense relationship described in the track bears no resemblance to theirs.