Articles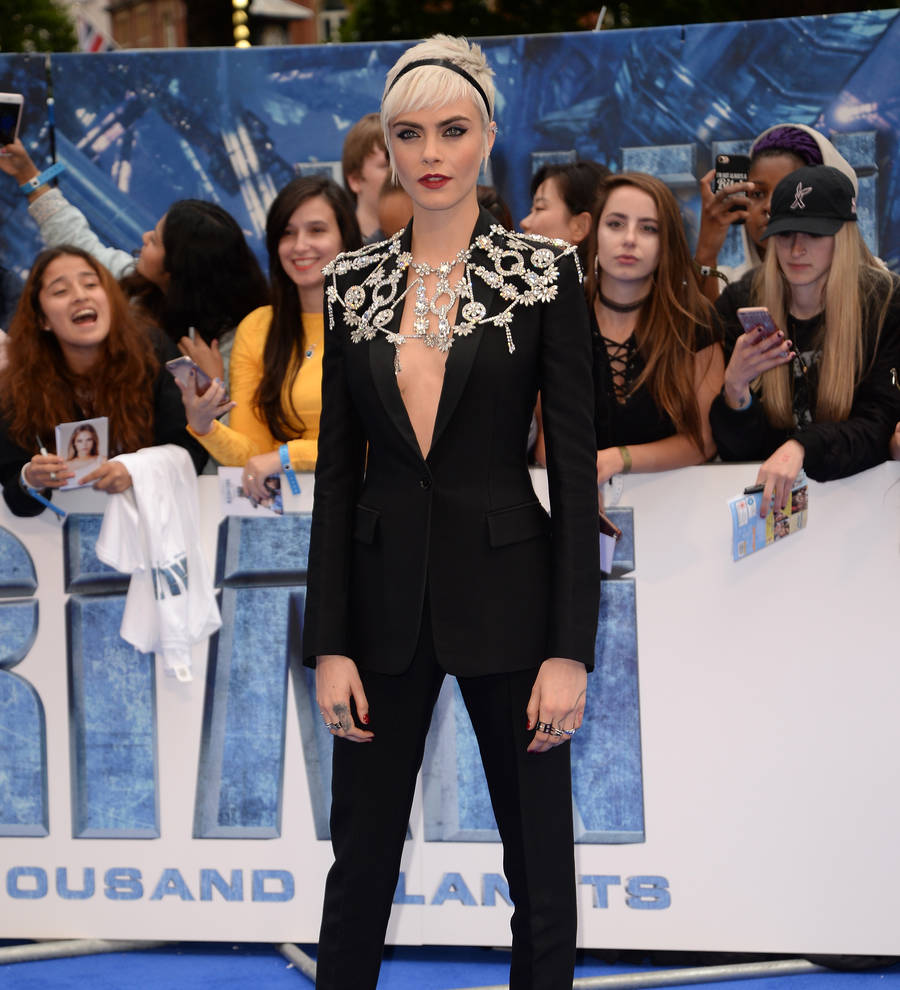 Cara Delevingne hopes Valerian movie helps banish tired gender stereotypes
Cara Delevingne hopes her new movie Valerian And The City Of A Thousand Planets will encourage people to stop stereotyping others by their gender.
The model turned actress plays Sergeant Laureline in Luc Besson's new science-fiction movie, half of a duo of space-and-time-traveling agents who fall for each other while undertaking dangerous missions.
Dane DeHaan, 31, plays the other half of the time traveling couple, Valerian, a character Cara, 24, told Vogue magazine is not a traditional male hero, saying, "He was actually the damsel in distress."
As a result, she hopes audiences will watch the film and realize people don't fit into neat male and female categories.
"I think it's really important that gender stereotypes are banished. That we aren't so singularly minded about what is male and what is female.
"All of us have masculine and feminine parts in us and I think it's really exciting to see how Valerian (DeHaan) and Laureline (Delevingne) work together and how their relationship grows."
The film is mainly set on Alpha, the city of a thousand planets where alien races of all types coexist, and the star, who is openly bisexual, thinks its message of inclusiveness is an important one when prejudice is on the rise.
"Hopefully it (the film) will be closer in the future," she explains. "I think Luc is always very much looking into the future", Delevingne added. "There came a time when we were filming when it all came so much more relevant. The world does have so much to stand up for and to change."
Her co-star Dane agrees, adding, "It's a really beautiful thought that Alpha, the city of a thousand planets, is inhabited by people and aliens from every planet around the universe that have come together to live in peace and harmony for the good of one and other. We can only hope that's what the world's like 700 years from now."
Valerian and the City of a Thousand Planets is in cinemas now.