Articles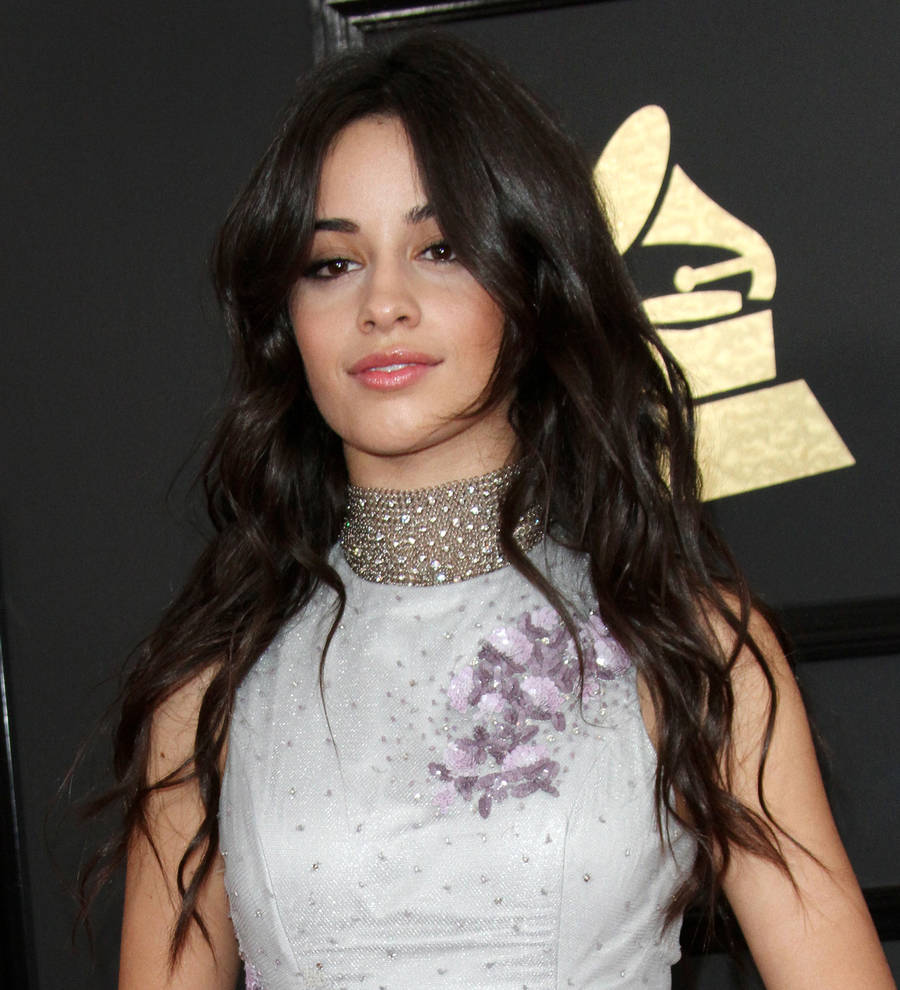 Camila Cabello's American dream started out like a nightmare
Former Fifth Harmony star Camila Cabello suffered a culture shock when she first went to school in America - because she had to do homework.
The singer left Cuba for a new life in the U.S. when she was six and admits there was a lot of things she had to get used to as she started chasing the American dream.
"In Cuba there were days in class where we would just watch cartoons," she tells Glamour magazine. "We weren't learning. But when I came to the U.S., it was like... homework. A lot of things were suddenly so different - being at a new school without my friends."
And there were other major problems that made the American dream initially seem like a nightmare: "I didn't speak the language and I missed my dad," Camila recalls. "I had a little Disney calendar I would mark with x's until the day he was supposed to come. When he finally did, a year and a half later, I was so happy!"
The pop star recently returned to Cuba to shoot the video for Hey Ma with fellow Cuban Pitbull and Colombian J Balvin. The colorful new music promo was shot on the streets of Havana.
Hey Ma was recorded for the soundtrack of the new Fast & Furious movie, The Fate of the Furious.
"Working with Pitbull and J Balvin was a huge honor," Camila says. "I'm so excited to be a part of this incredible (film) franchise, especially with it being filmed in my original home of Cuba."