Articles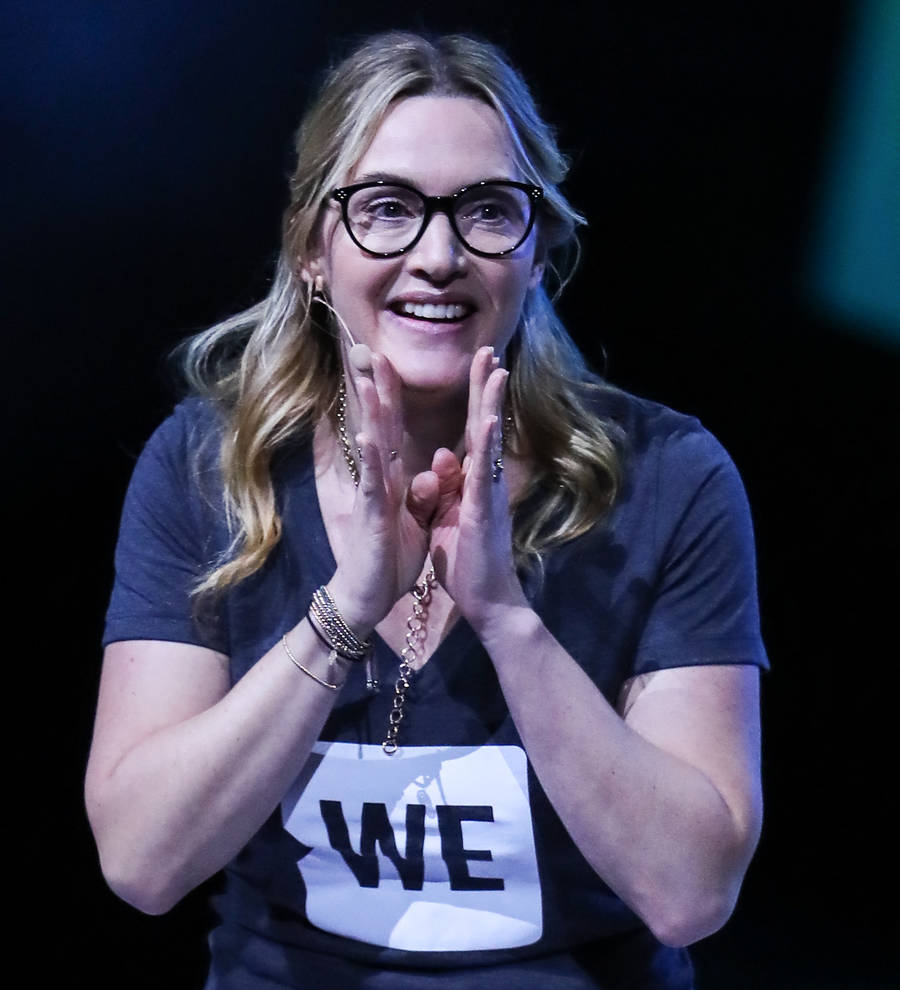 Bullies locked Kate Winslet in a cupboard and called her 'blubber'
Kate Winslet has urged young women to get tough and take pride in their bodies when bullies torment them for the way they look.
Speaking at the 2017 WE Day UK in London on Wednesday (22Mar17), the Oscar winner recalled painful memories from her youth in Reading, England, where she was mercilessly body shamed by cruel school pals.
"I was always comparing myself to others," the 41-year-old Titanic star told the audience. "I was bullied at school. They (kids) called me blubber, they teased me for wanting to act. They locked me in the cupboard and would laugh at me.
"I wasn't the prettiest (girl) and I was even told that I'd be lucky in my acting if I was happy to settle for the fat girl parts. I'd never let go of that."
The feeling she was less-than didn't stop at school - she also suffered when she started auditioning for roles: "They'd (casting directors) say, 'You're just not what we're looking for, Kate'," she added. "This unkindness made me feel truly horrendous."
Winslet wasn't the only star urging young women to feel better about themselves at WE Day UK - Paula Abdul and Jessie J also gave stirring speeches.
Kate famously had a major breakthrough when her acting career took off and she returned home to find one of her old school bullies selling cosmetics in a store.
Recalling the encounter during a 2015 appearance on TV survival show Running Wild With Bear Grylls, the actress said, "She was working on a beauty counter in a department store. I went up to her and said, 'I want to thank you for being such a b**ch because it made me a lot stronger'."