Articles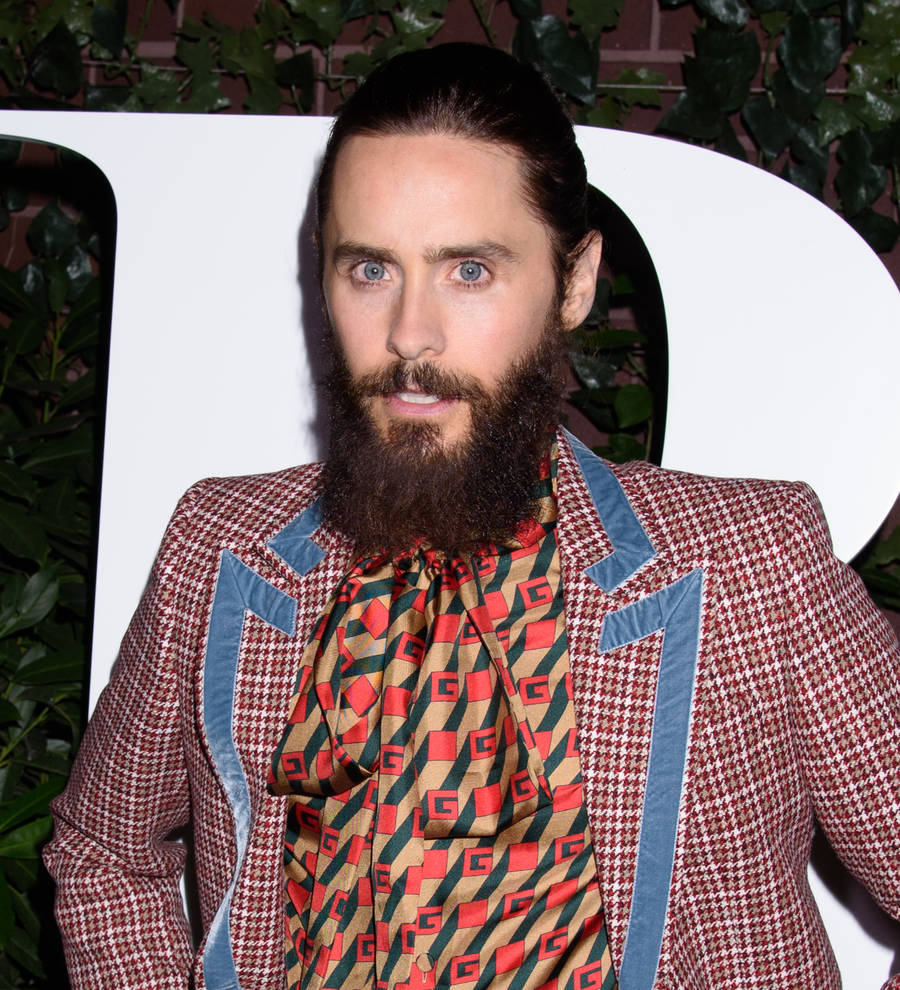 Blind friend helped Jared Leto perfect Blade Runner villain
Jared Leto turned to a blind friend to help him perfect his sightless villain in the new Blade Runner movie.
The Oscar winner portrays Niander Wallace in the sequel and had to wear custom-made contact lenses that blurred out his eyes throughout filming.
Appearing on The Ellen DeGeneres Show in America on Thursday (05Oct17), Jared explained he couldn't see a thing after the lenses were fitted and he relied on research he'd done with a pal called Chris to perfect his actions as a blind man.
"I had a really great teacher, a young guy named Chris, who came to the premiere of the film," the actor said. "He taught me everything that I needed to know. He lost his sight at a very young age and he's just the sweetest, most gentle person I've ever met in my life."
Not being able to see was a bonus for Leto - because it helped calm his nerves when he was around co-star Harrison Ford.
"I couldn't see much of anything, which was good, because it was one less thing that I had to worry about," the Suicide Squad star smiled.
"I think if I had seen him (Ford), I would have needed a diaper, you know? Because he's very intense. And a legend."
Leto got up close and personal with Ford at the Oscars in 2014, when he picked up the Best Supporting Actor prize for Dallas Buyers Club - and he couldn't speak to the movie legend then.
"He had a little pizza on his shirt," Jared recalled. "He was right behind me and I said, 'Oh my God, he just spilled that on his shirt and I can't even acknowledge it. It's Harrison Ford'."
Meanwhile, Blade Runner director Denis Villeneuve recently revealed the late David Bowie was on his wish list to play Wallace in Blade Runner 2049.
"Our first thought (for the character) had been David Bowie, who had influenced Blade Runner in many ways," Villeneuve told Metro UK.
But when the Let's Dance hitmaker, who had appeared onscreen in films like Merry Christmas Mr Lawrence and Labyrinth, lost his battle with cancer at the beginning of 2016, the director had to rethink Wallace.
"When we learned the sad news, we looked around for someone like that," he added.