Articles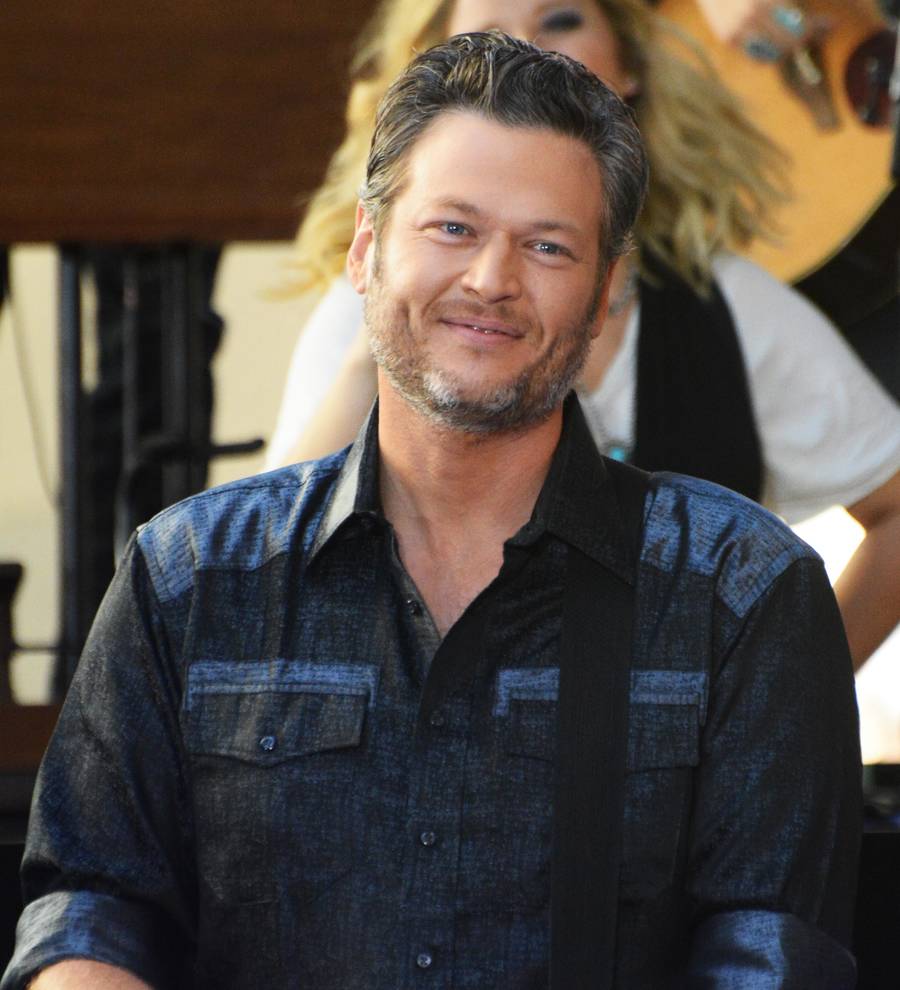 Blake Shelton to launch new bar in Nashville
Blake Shelton is getting into the bar business after teaming up with Grand Ole Opry bosses to launch a new venue in Nashville, Tennessee.
The singer announced the new venture at a Facebook Live press conference on Thursday (05Jan16), revealing the new place will be named after his 2002 hit Ol' Red.

"I know this is going to become one of those types of venues where people will just want to say that they've been there," he said. "I'm excited about it."

The new bar and restaurant, which will actually be named Ole Red, will open in a historic building at the corner of 3rd and Broadway in the heart of downtown Nashville next year (Apr18), and feature live music stages, VIP booths, and live band karaoke, as well as an outdoor rooftop party space.

The venue is expected to cost $20 million to build, according to TasteofCountry.com.

Shelton is also planning to open an Ole Red location in October (17) in his hometown of Tishomingo, Oklahoma, where his ex-wife Miranda Lambert ran her Pink Pistol boutique before they divorced in 2015.