Articles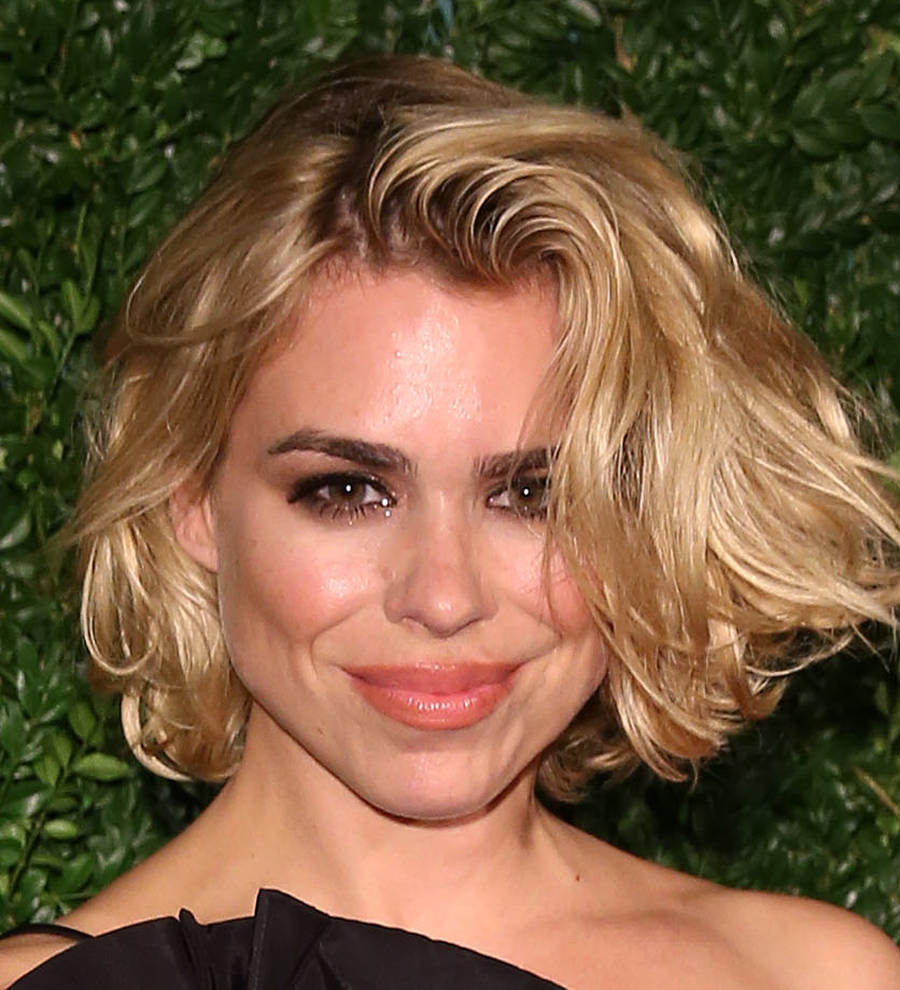 Billie Piper: 'It's time Doctor Who was a woman'
Former Doctor Who assistant Billie Piper is urging the cult TV show's producers to consider recruiting a woman to take over the tardis.
The actress, who portrayed Rose Tyler during David Tennant's run as the timelord, thinks it's time for the Doctor to have a sex change following the news Peter Capaldi will be stepping down from the role later this year (17).

"I've always supported the original format but I don't know where they can go from here," she told the BBC. "I think it would be great (to have a female Doctor) given the spirit of the world at the moment. I think it would be timely."

But she's not sure she would want the role herself: "I don't know. It's a lot of work."

Capaldi, who plays the 12th Doctor, will return for a new series of the show in April (17). His final episode will be shown at Christmas (17).

His notice follows that of longtime Doctor Who executive producer Steven Moffat, who also believes it's time for a change.

"I think the next time might be a female Doctor," he previously said. "I don't see why not."

Moffat will also leave the show after the Christmas, 2017 episode.

Early bookmakers odds have James Bond star Ben Whishaw and Olivia Colman among the frontrunners to take over from Capaldi, who announced his plans to step down during a BBC interview on Monday (30Jan17).

"This'll be the end for me," he said. "I feel sad. I love Doctor Who. It's a fantastic program to work on. It's been a huge pleasure to work with... a family. I can't praise the people I work with more highly.

"One of the greatest privileges of being Doctor Who is to see the world at its best. From our brilliant crew and creative team working for the best broadcaster on the planet, to the viewers and fans whose endless creativity, generosity and inclusiveness points to a brighter future ahead. I can't thank everyone enough. It's been cosmic."