Articles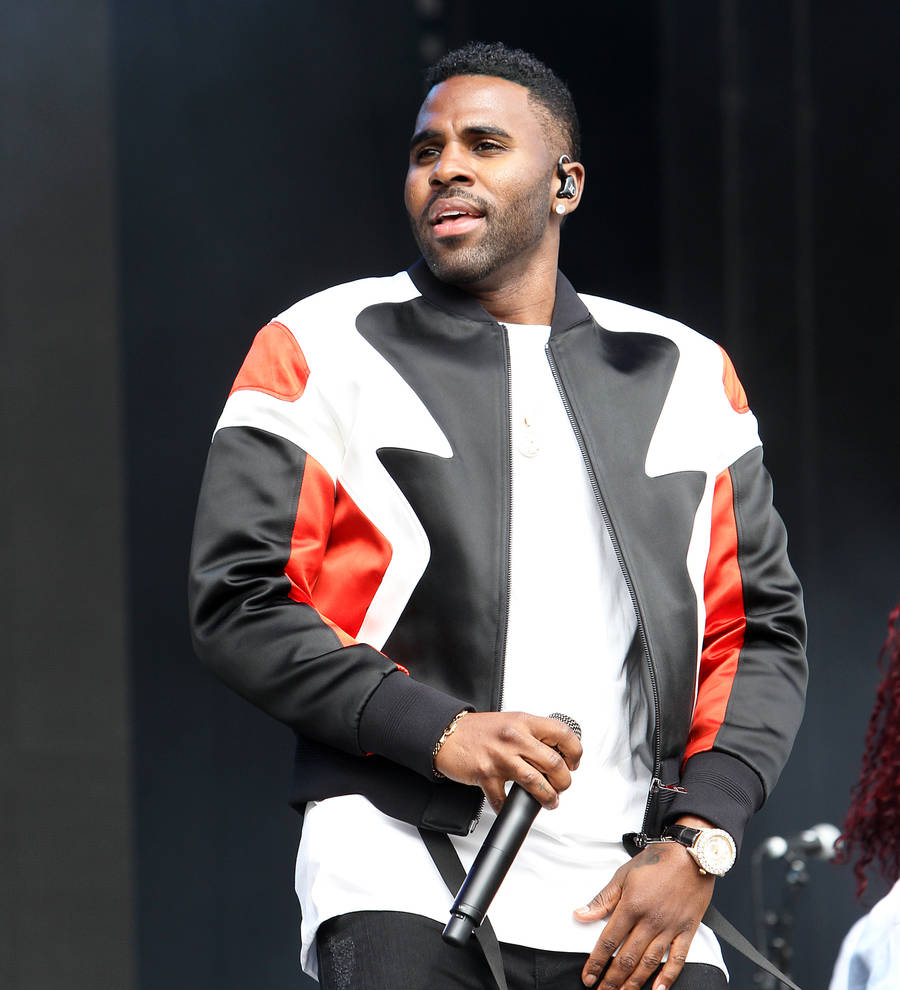 Police suspect Jason Derulo burglary was inside job - report
Los Angeles police are reportedly investigating a recent burglary at singer Jason Derulo's home as a possible inside job.
The Talk Dirty hitmaker was away when thieves struck last month (Sep17).
Law enforcement sources tell TMZ.com the assailants pried open a door to gain access to Derulo's property, and headed straight for the safe, which they managed to open after giving it a beating.
They got away with around $600,000 in jewelry and $80,000 in cash - all while a member of the singer's team, who was looking after the pad, slept in another part of the house.
Authorities believe the robbers may have been tipped off about the contents of the safe by someone on Derulo's side, although they have yet to name any suspects.
Derulo has not commented on the incident, which is the latest in a spate of celebrity robberies in Los Angeles in recent months. Previous victims include actors David Spade, Michael B. Jordan, Emmy Rossum, and Jaime Pressly, as well as Derulo's Swalla collaborator Nicki Minaj.