Articles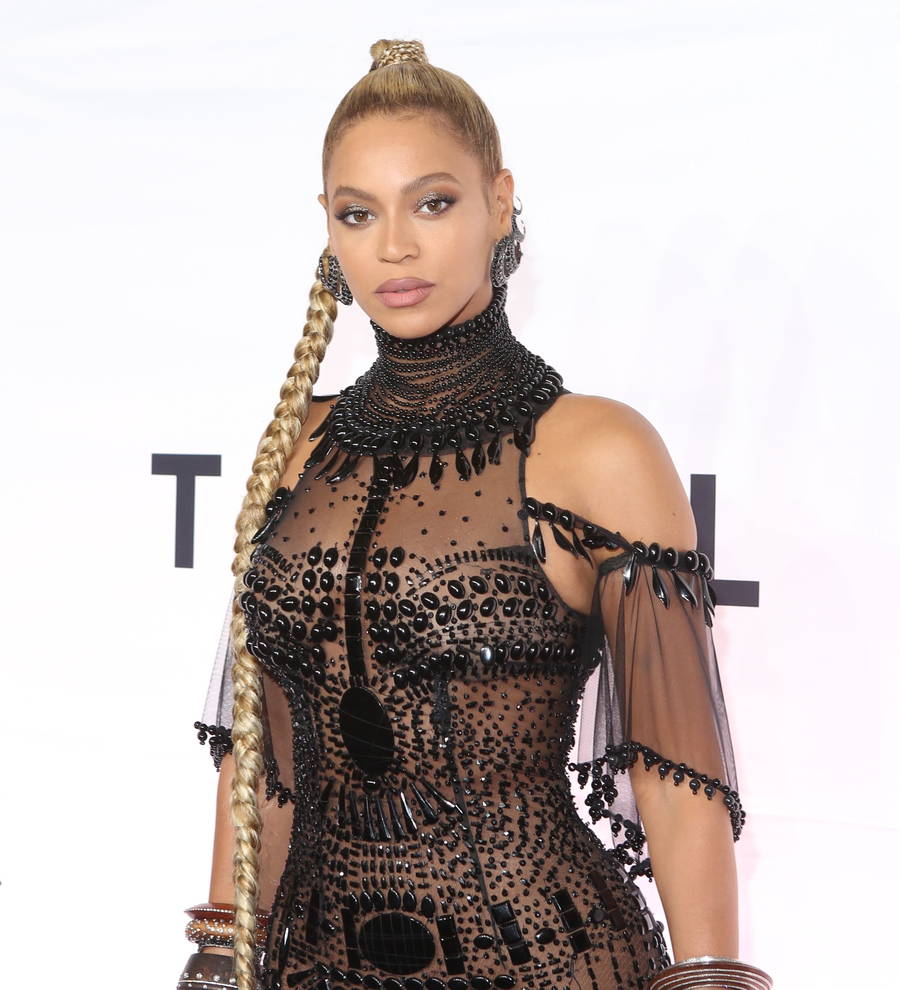 Beyonce gifted Olivia Wilde's son an autographed picture
Beyonce helped to make Olivia Wilde and Jason Sudeikis' son's dreams come true by sending him an autographed picture for his birthday.
Otis recently turned two and marked the occasion by having a Beyonce-themed party - and the pop superstar had a special gift delivered for his special day.

"She sent him a signed photo for his second birthday..., which is pretty adorable," Sudeikis shared on talk show Watch What Happens Live! on Thursday night (12Jan17). "His second birthday was a Beyonce-themed party. It was great."

Last year (16), Jason's fiancee Olivia opened up about their son's fondness for the Drunk in Love singer, revealing it's "intense".

"His love for Beyonce has really hit a fever pitch, and I approve of course, but it's intense," she told Ellen DeGeneres in March (16). "He is absolutely in love with her."

She also revealed his love for Beyonce started after she turned on one of her songs to calm Otis down on a flight.

"He was really taken, and he really zoned in on one (song) in particular," she said. "The one, Yonce - which is arguably the most sexually explicit video ever made - and he was like, 'Yeah, yeah.' And from that point on he called her 'Beyonce boobies', which I think is great. Because most people, if you're gonna call her (something), you call her 'Beyonce booty'."

Otis was also thrilled when he saw Beyonce in person at a basketball game he attended with his dad.

"Jason said, 'Otis, do you see who that is?'," she continued. "And he sat up and was like, 'Beyonce, Beyonce!' And he stood on Jason's knees and just started going, 'Beyonce!' And all these people were like, 'What is this two-year-old doing?'"