Articles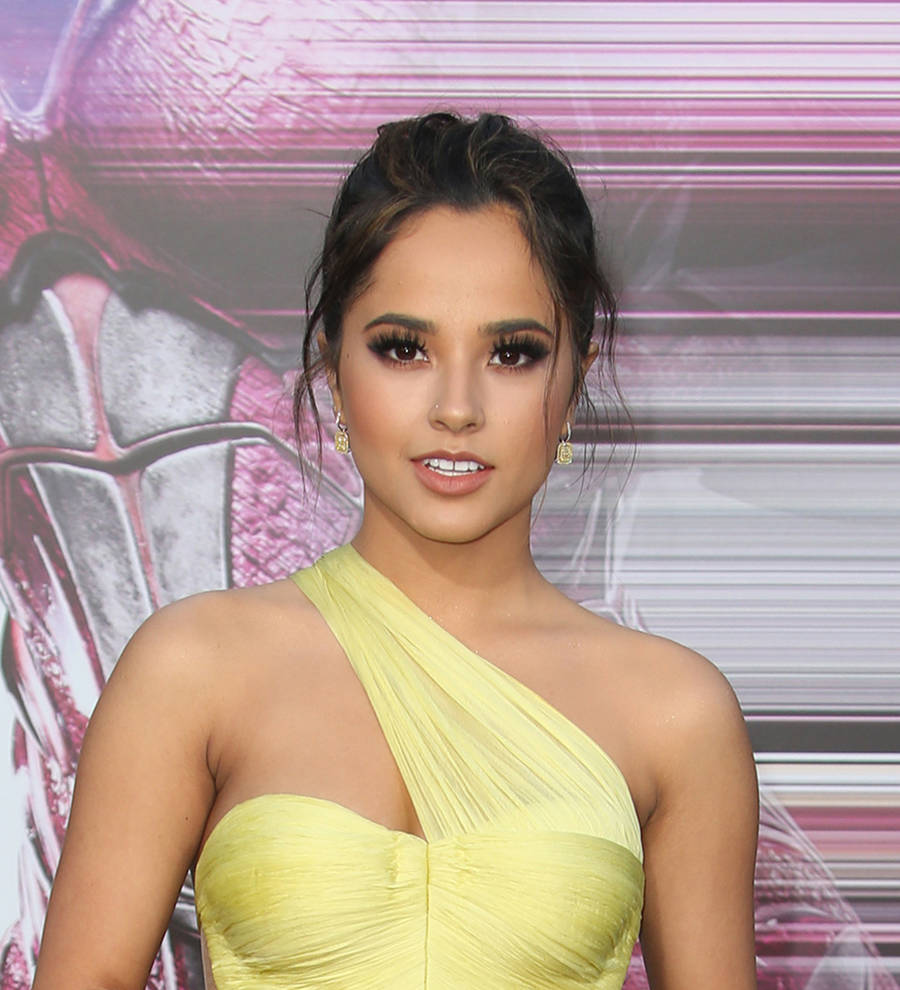 Becky G Saddened By Fuss Over Her Gay Power Rangers Character
Singer Becky G is "saddened" her gay Power Rangers character is considered such a "big deal".
The pop star, real name Rebbeca Marie Gomez, plays Yellow Power Ranger Trini in the upcoming film, the first LGBTQ superhero in a movie franchise. Trini was previously played by the late actress Thuy Trang in the TV series Mighty Morphin Power Rangers from 1993 to 1994. Her character was portrayed as straight.
However, at the Hollywood star ceremony for the creator of the franchise, Haim Saban, Becky G admitted she doesn't understand the hype over the inclusion of an openly LGBTQ character.
"It makes me sad that it's such a big deal because it could have been done a long time ago," she told reporters at the ceremony in Los Angeles on Wednesday (22Mar17), according to TMZ.
However, the movie's director Dean Israelite has himself revealed the Latina's character's realisation of her bisexuality is "pivotal" to the entire film.
"For Trini, really she's questioning a lot about who she is," he tells The Hollywood Reporter. "She hasn't fully figured it out yet. I think what's great about that scene and what that scene propels for the rest of the movie is, 'That's OK'. The movie is saying, 'That's OK', and all of the kids have to own who they are and find their tribe."