Articles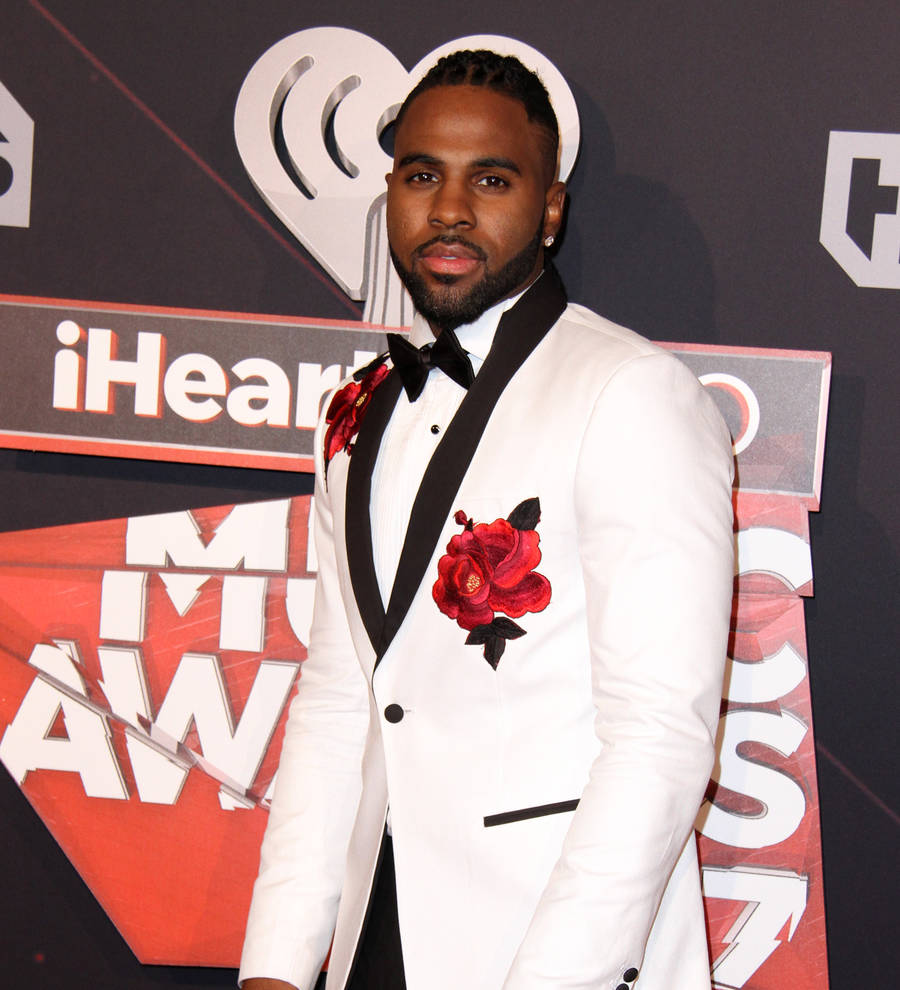 Jason Derulo and Nicki Minaj Recorded Swalla Last Year
Singer Jason Derulo insists his new Swalla collaboration with Nicki Minaj can't be a dig at her rap rival Remy Ma, because they recorded the track last year (16).
The two female MCs have been trading barbs online and in song over the past few weeks, after Nicki appeared to throw jabs at Remy in her verse on Gucci Mane's Make Love, by mocking an unnamed hip-hop rival for calling herself the "Queen of Rap".
Make Love was released on 24 February (17), the same day Derulo dropped Swalla, on which Nicki spits, "I gave these b**ches two years, now your time's up/Bless her heart, she throwing shots but every line sucks."
Rap fans speculated the two lyrical attacks were aimed at Remy, who recently mounted a chart comeback, and she was so convinced the insults were meant for her, she immediately hit the studio to record her diss track shETHER, which she released the next day (25Feb17). She followed it up with Another One, while Nicki fired back earlier this month (Mar17) on No Frauds and Changed It.
Now Jason has weighed in on the whole controversy, admitting he wasn't even aware the two women had been engaged in a feud.
"You know what, I didn't even know that it was a beef, to be honest," he tells People.com. "Nobody at the label knew that she was dissing anybody on the song or any of that."
However, Jason doesn't think the Anaconda hitmaker's words on Swalla, which also features Ty Dolla $ign, were intended for anyone in particular, especially as they completed the tune months before Remy and Nicki came to lyrical blows.
"I still don't know that it's a diss towards anybody," Derulo says, adding, "It actually happened a long time ago, man. I think the whole thing came together and the song was done, that was probably five months ago."
The new Remy diss tracks have since helped Nicki secure her title as the most prolific female artist on the Billboard Hot 100 countdown after breaking a tie for the most appearances with Aretha Franklin.
No Frauds, Changed It, and a third new release, Regret in Your Tears, takes Nicki's current total to 76 hits on the Hot 100 - three more than the Queen of Soul.