Articles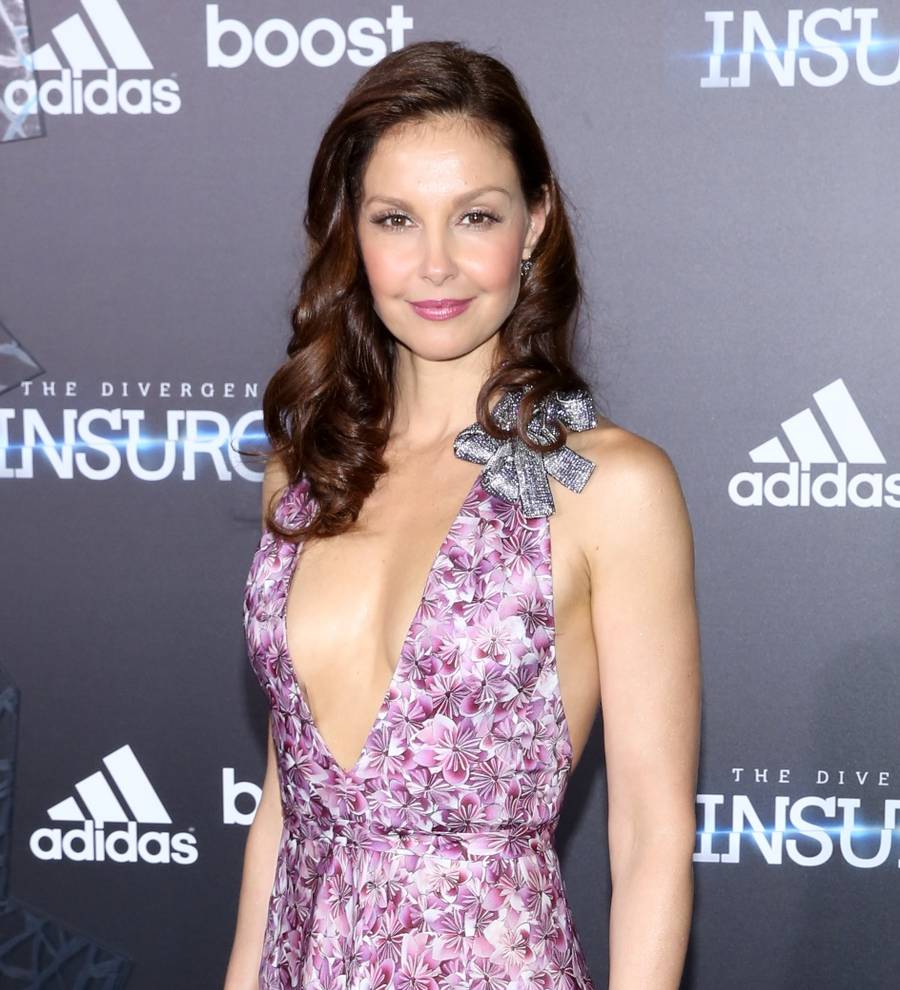 Ashley Judd disturbed by sexist airport security encounter
Actress Ashley Judd has put airport security staff on blast after experiencing "everyday sexism" during her travels.
The Divergent star insists she was minding her own business as a normal traveler when she was disturbed by an agent who kept making uninvited passes at her and called her "sweetheart" as she tried to pass through security to get to a flight.
"I said, 'I'm not your sweetheart, I am your client,'" she recalls in a video posted on Facebook Live on Saturday (05Aug17). "So I was already setting a boundary. When I was setting my things out, he said, 'Hey nice dress!' I didn't hear him say anything about the attire of any of the other folks in the entire line and I am in one of the most traveled airports in the world."
The employee went on to cross another inappropriate line with Ashley by touching her body.
"I was speaking with one of his colleagues; she was saying, 'Do you have high heeled shoes', and then guess what happened next? He touched me," she shares in the video. "I didn't see him touch anybody else. And I turned around and I said, 'That was unnecessary'."
The actress ultimately brought the incident to the attention of the official's manager, who sincerely apologized.
Ashley explains she felt the need to speak up, noting this type of interaction is something people rarely talk about and write off as insignificant.
"This is the kind of thing to me that happens, which I categorise as 'everyday sexism'," she noted, "and it is so easy to let it go and not to speak up, particularly when it is so easy for someone to push back and say, 'Oh, I was just being polite'."