Articles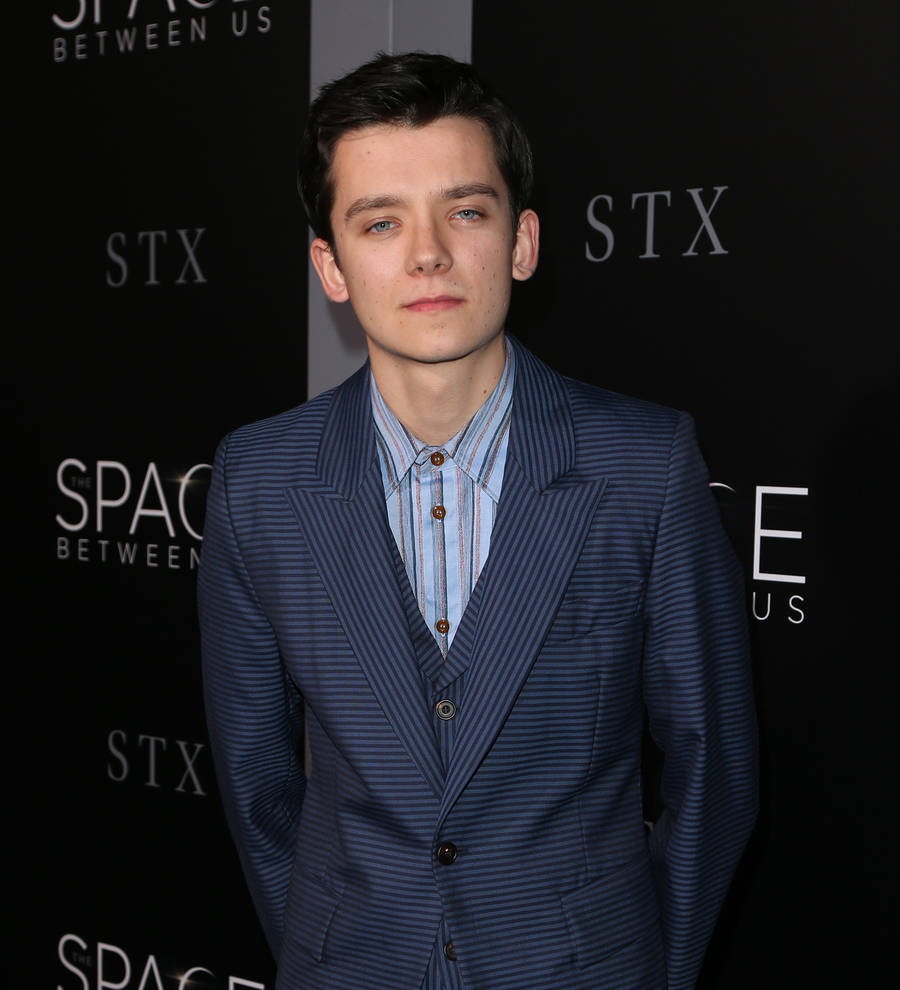 Asa Butterfield: 'You can't take romantic scenes too seriously'
British actor Asa Butterfield doesn't take romantic scenes too seriously because he finds them so ridiculous.
The 19-year-old's next role in sci-fi romance drama The Space Between Us sees him star as Gardner Elliot, a boy born on Mars who comes to Earth and pursues Tulsa, a girl he had made friends with online.
Once they meet, their friendship takes a romantic turn and Asa and his co-star Britt Robertson exchange a number of kisses throughout. But Asa didn't feel nervous about them because he took a light-hearted approach and used humor to get through any weirdness.
"You can't take it too seriously," he told WENN. "Those sorts of scenes you just need to laugh them off because they are ridiculous and super weird and creepy but it's what you've gotta do to tell the story. You've just gotta suck it up."
The Hugo actor wasn't given much time to rehearse with the Tomorrowland star to create their relationship, so it was lucky they hit it off straight away.
"Britt was sweet," he said. "When you get on with someone it's easy, you have that trust and then you can just build up off of there."
Asa has played a number of serious characters in films such as The Boy in the Striped Pajamas and Miss Peregrine's Home for Peculiar Children. However his new role, playing a person unfamiliar with Earth, means he was given plenty of comedic moments - something he relished.
"There was a lot more creative freedom in that sense," he explained. "There's more room to be silly which is nice because on a film set it can get quite kind of intense so you need breaks and on this film we didn't, it was a really tight schedule because we had a lot to make and not that much time, so it was a nice balance."
The Space Between Us is released in U.K. cinemas on Friday (10Feb17).