Articles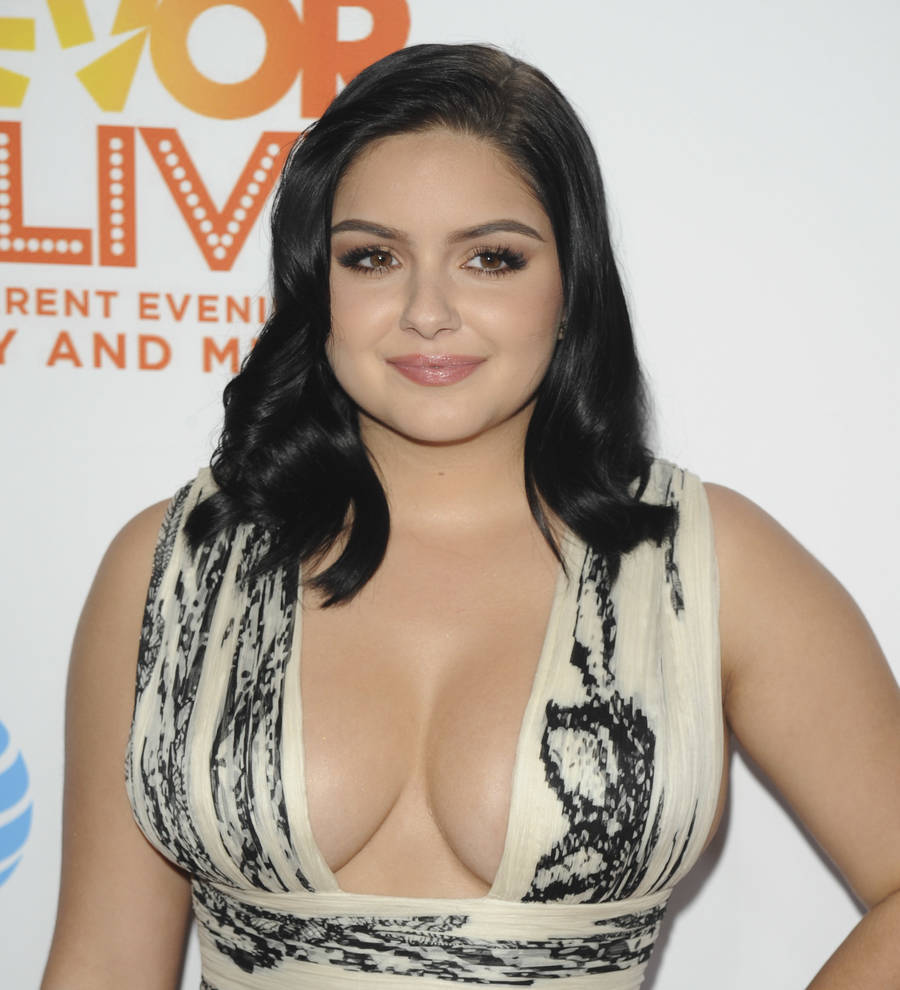 Ariel Winter turned to Sofia Vergara for help as she developed curves
Actress Ariel Winter has her Modern Family co-star Sofia Vergara to thank for helping her come to terms with her curves growing up.
The 18-year-old beauty admits she struggled with self-esteem issues after becoming a woman "overnight" when she was 12.

Ariel tells Self magazine she went from being a stick-thin little girl with no shape into a voluptuous teenager - and had no way of knowing how to deal with the sudden change.

"Growing up in the spotlight was quite possibly the worst for my self-esteem," she tells the publication. "When I started Modern Family, I had a completely different body than what happened overnight at 12 years old.

"I was stick-thin, I had no chest, I had no butt - I had nothing. I was totally flat, and I was so sad about it. Then automatically, overnight, my body changed drastically. I was a D-cup and had a bigger butt, and my waist was expanding. Everything was getting bigger."

The young star reveals she was subjected to "hate and judgment online" as her shape changed and at her lowest point, she turned to busty castmate Sofia for help and advice.

"I had a great role model in Sofia growing up, with her being a curvy woman that was super proud of who she was and what she looked like," she adds. "She could see that I was struggling a little bit with how to deal with my body, and was always trying to give me advice, like, 'Here are some brands that would look good on our body type', or, 'Wear whatever you want, and feel good about yourself'."

Winter also credits her older sister, Shanelle Workman, for her encouragement.

"I look up to her so much," she adds. "I would listen to her talk to me, saying, 'It doesn't matter what other people think. You are who you are. It's not going to change. Love yourself for who you are. People are going to hate regardless of what you do...'"

Now, the teenager has no problems showing off her body, posting bikini shots on social media - she even posed topless for her Self photoshoot, revealing the scar left from her breast reduction surgery last year (16).