Articles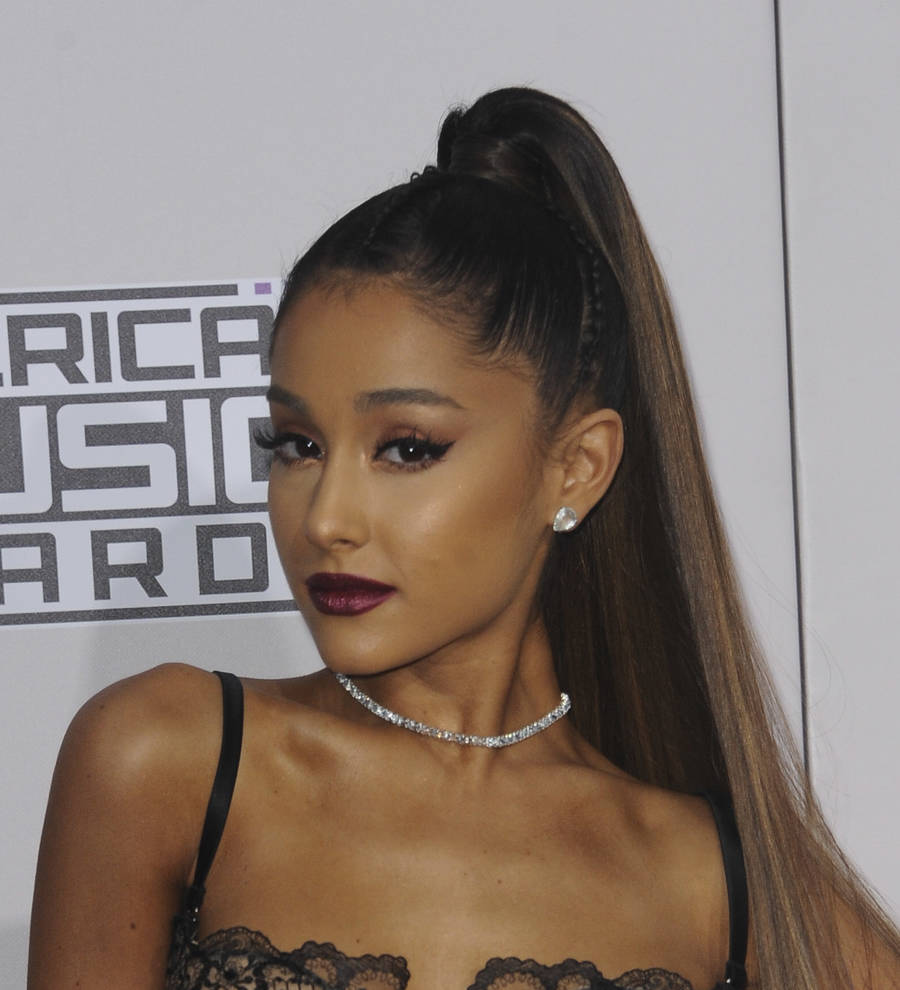 Ariana Grande makes peace with estranged dad
Ariana Grande and her estranged father have reunited for Christmas.
The singer recently told Seventeen magazine that she and her father, Edward, had lost touch after falling out years ago, but he was backstage supporting his daughter as she filmed Hairspray Live! last week (ends09Dec16) and again at the KISS 108 Jingle Ball 2016 at TD Garden in Boston, Massachusetts on Sunday night (11Dec16).

Grande posted a photo of herself with her father backstage at Jingle Ball on Instagram, adding the caption: "dad came out for hairspray and jingle ball."

In her Seventeen magazine chat, the singer said she and her dad fell out last year (15).

"It took me so long to be OK with it," she said. "The thing that got me there was embracing the fact that that I am made up of half my dad, and a lot of my traits come from him. So much of me comes from my father, and for so long, I didn't like that about myself. I had to accept that it's OK not to get along with somebody and still love them."