Articles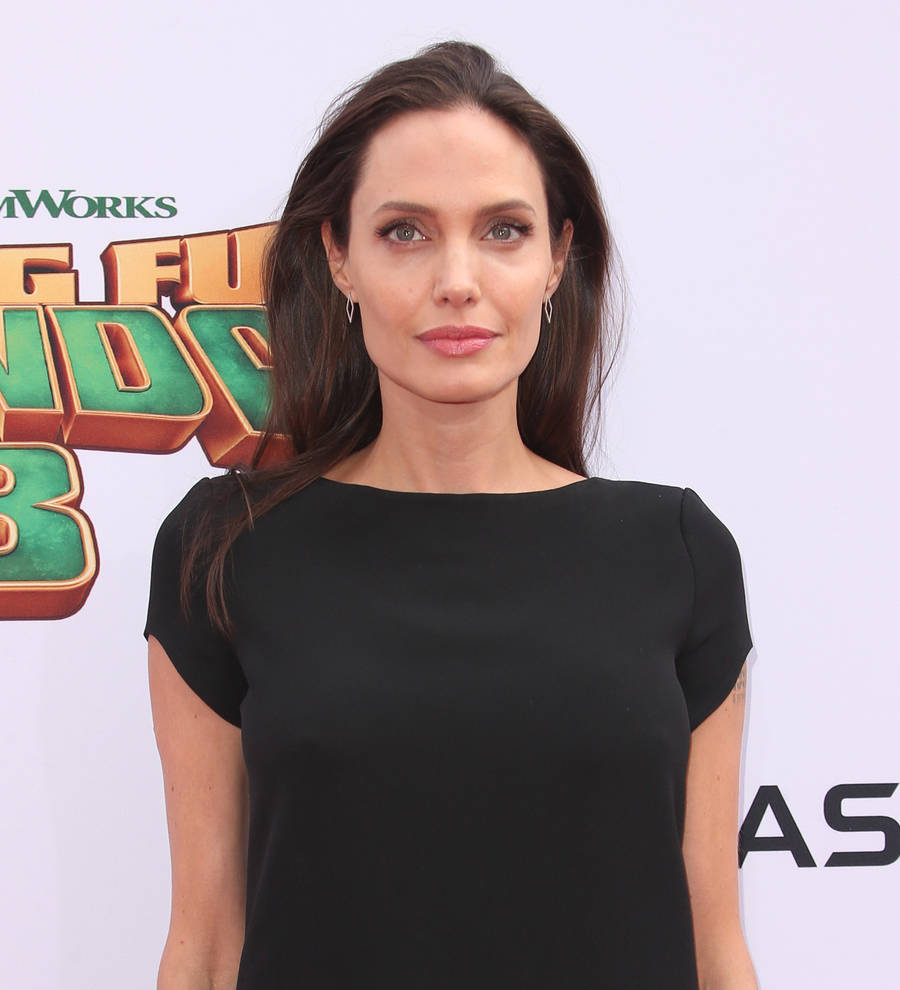 Angelina Jolie serves BBC film crew spiders and scorpions
Angelina Jolie has served up a bug diet lesson for a new BBC news exclusive.
The actress and director spent time with BBC World News during her weekend trip to Cambodia, where she premiered her new movie First They Killed My Father on Saturday (18Feb17), and decided to treat the film crew to a feast of spiders, crickets and beetles.
Preparing the bugs with three of her six children, the Oscar winner said, "I think it's always been a part of the diet (here), but then I think there is a truth to the survival during a war... People were being starved (and) they were able to survive on things like this."
Angelina smiled as she revealed she ate crickets when she first visited the country, which is the homeland of her first child, Maddox, and then "moved up to tarantulas".
Jolie then fried up some scorpions and cameras caught her and her kids eating the stingers.
She explained, "It's actually really good, the flavor... It's hard to chew!"
During an earlier interview with the BBC's Yalda Hakim, Angelina opened up about her split from Brad Pitt for the first time, revealing the last few months have been "very difficult" for her and the family, adding, "We are a family; we will always be a family and we will get through this time... Many people find themselves in this situation... We've all been through a difficult time and my focus is my children, our children, and my focus is finding this way through...
"We are and forever will be a family and so that is how I am coping. I am coping with finding a way through to make sure that this somehow makes us stronger and closer."