Articles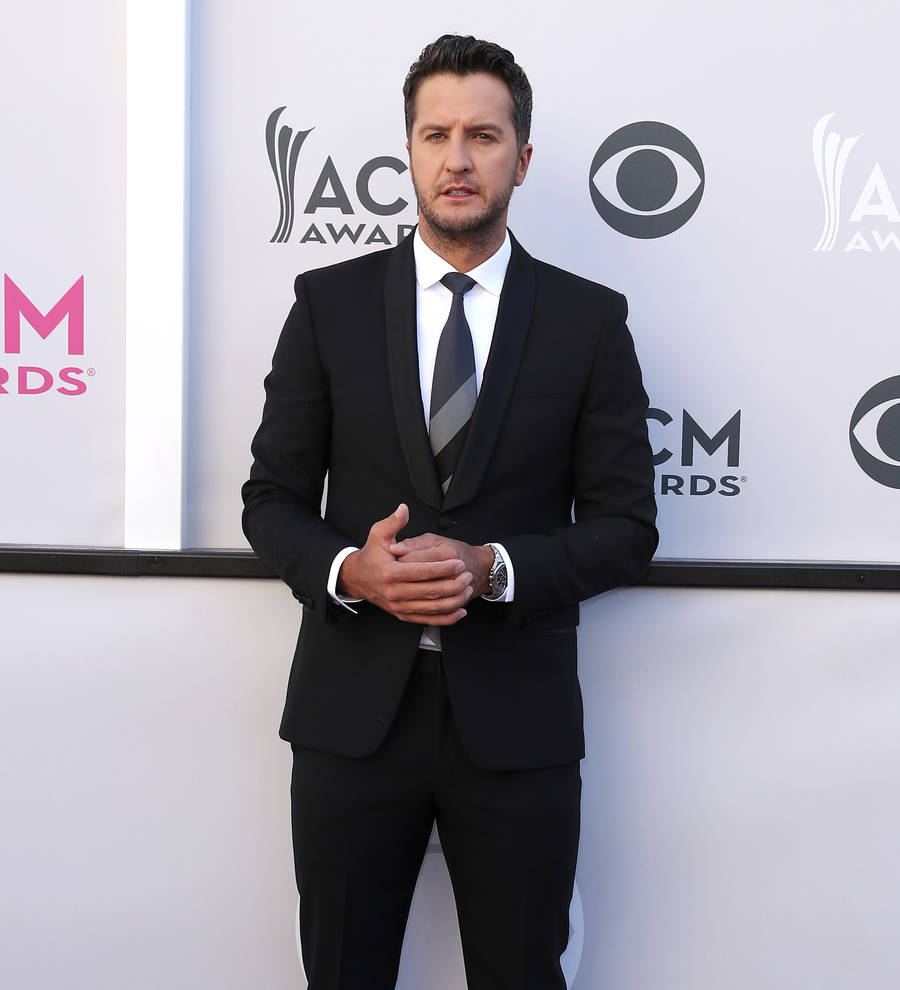 American Idol hopeful falls off stage
Katy Perry and her fellow American Idol judges already have a favorite ahead of the launch of the new-look talent show - a wannabe who fell of the audition stage.
Speaking on the red carpet at the Country Music Awards in Nashville, Tennessee on Wednesday (08Nov17), Luke Bryan reveals his heart was in his mouth when the nervous singer fell.
"She just fell off the stage," he said. "She had to come back and sing again and we eventually put her through to Hollywood."