Articles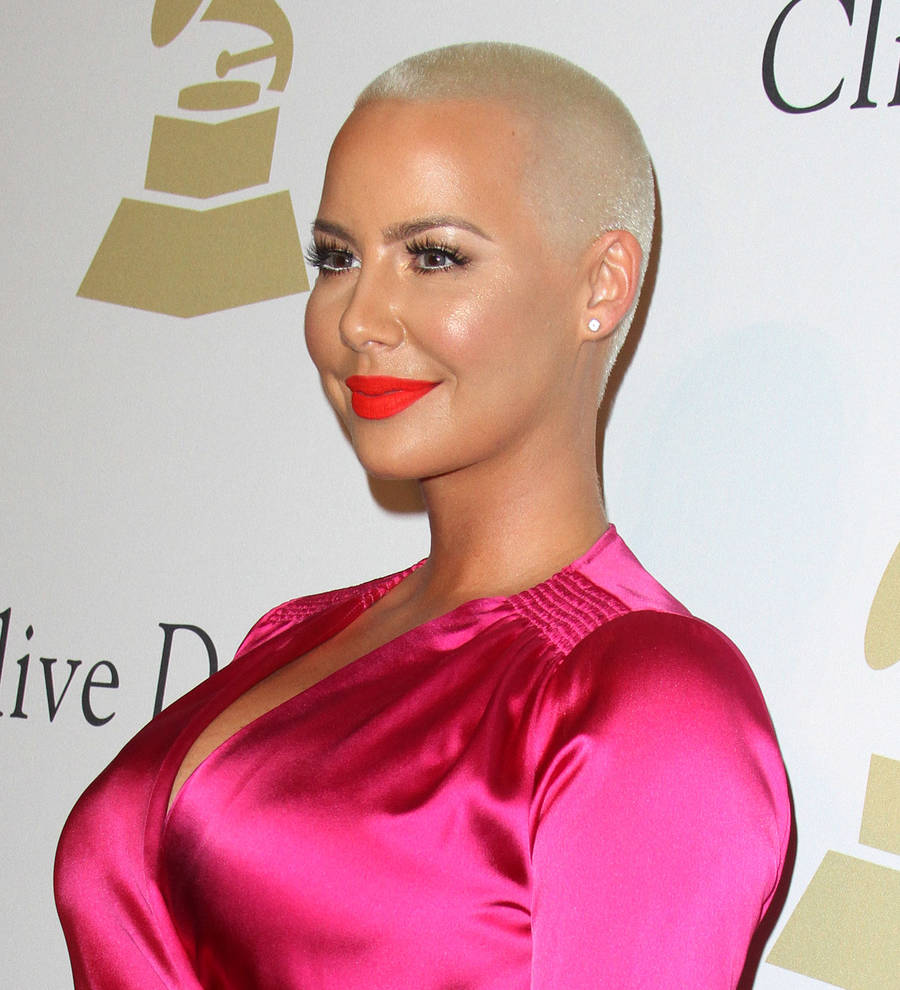 Amber Rose: 'I want a boob reduction'
Model Amber Rose is contemplating undergoing breast reduction surgery because her boobs are "stupid heavy".
Wiz Khalifa's ex-wife shared her surgery plans on Instagram on Monday (31Jul17) and asked her followers for feedback.
Next to a photo of herself wearing a black tank top, with her breasts spilling over, Amber wrote, "I'm thinking about getting a breast reduction this year. My boobs are stupid heavy, my back hurts and I can't wear cute lil (sic) shirts without a grandma bra.
"I'm really scared of the lollipop scars tho (sic).... any advice?"
She also wanted to hear from any fans who had already had the procedure done, wondering if they are "much happier" with their smaller busts, even if they have to deal with scarring as a result.
"Tell me about ur (sic) experiences," she urged her followers.
Amber's post attracted plenty of praise, including some from a Beverly Hills plastic surgeon, Dr. Charles Galanis, who commented: "@amberrose thank you for being so bold talking about this on the platform."
However, she also attracted some negative comments, with a number of followers joking about the surgery, while others expressed disappointment at the idea of the beauty messing with her natural assets.
One user named @smacksdaddy wrote, for example, "#KeepTheT**s".
If Amber decides to go under the knife to have the surgery, she won't be the first celebrity to do so, following in the footsteps of stars like Drew Barrymore and rapper/actress Queen Latifah.
Meanwhile, young Modern Family star Ariel Winter had her own breasts reduced in 2015 when she was only 17.
She said at the time, "It (large breasts) made me feel really uncomfortable, because as women in the industry, we are totally oversexualized and treated like objects. Every article that has to do with me on a red carpet had to do with 'Ariel Winter's Crazy Cleavage!' or 'Ariel Winter Shows Huge Boobs at an Event!' That's all people would recognize me by, not, 'Oh, she does great work on Modern Family'."