Articles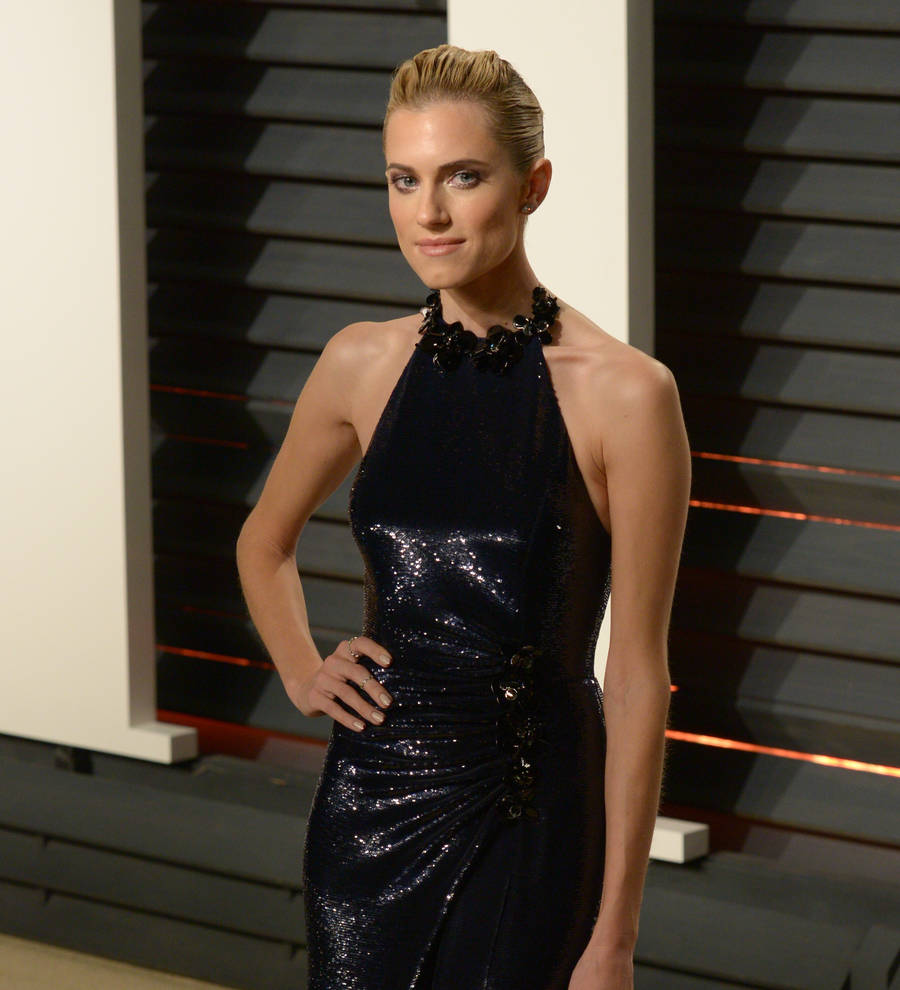 Allison Williams Receives More Male Attention Since Going Blonde
Allison Williams has noticed a sharp increase in male attention since she dyed her hair blonde.
The actress opted to lighten up her naturally brunette locks for a photoshoot with Allure magazine in February (17), following the conclusion of her HBO series Girls.
While her new hair has taken some getting used to, Allison shares the most interesting part about the transformation is what it has taught her about male behavior in general.
"It was worth it, if only to go undercover into the male psyche," she said during an appearance on The Late Late Show with James Corden on Tuesday night (21Mar17). "Because let me just tell you, you are real simple. Even simpler than I thought."
The 28-year-old, who is married to Ricky Van Veen, added that she finds most men can't help but turn and look when they spot a woman with a mane of blonde tresses.
"I walk into a room and before people are disappointed by the marriage and the fact that (my hair) isn't attached to Sienna Miller or something, they're like 'Oh a blonde person with boobs!'
"It's so instant," she continued. "And boys are just aware of a blonde head of hair in the room. I'm positive. I've walked this planet as a brunette with total anonymity. And now I walk into a party and people are like, (gasps).'"
The Get Out star added that since going platinum blonde, people constantly ask her if she's having "more fun".
"People keep asking me that and I finally realized that they're asking it because they're hoping I'm more fun now," she laughed. "That's definitely why. Even my friends and family are like, 'Are you having more fun? Is this going to be a more enjoyable relationship for us? Are you also more fun?' And the answer is no."
But it seems Allison may not be blonde for too much longer, as she also admitted that she finds the hair color maintenance to be "exhausting".