Articles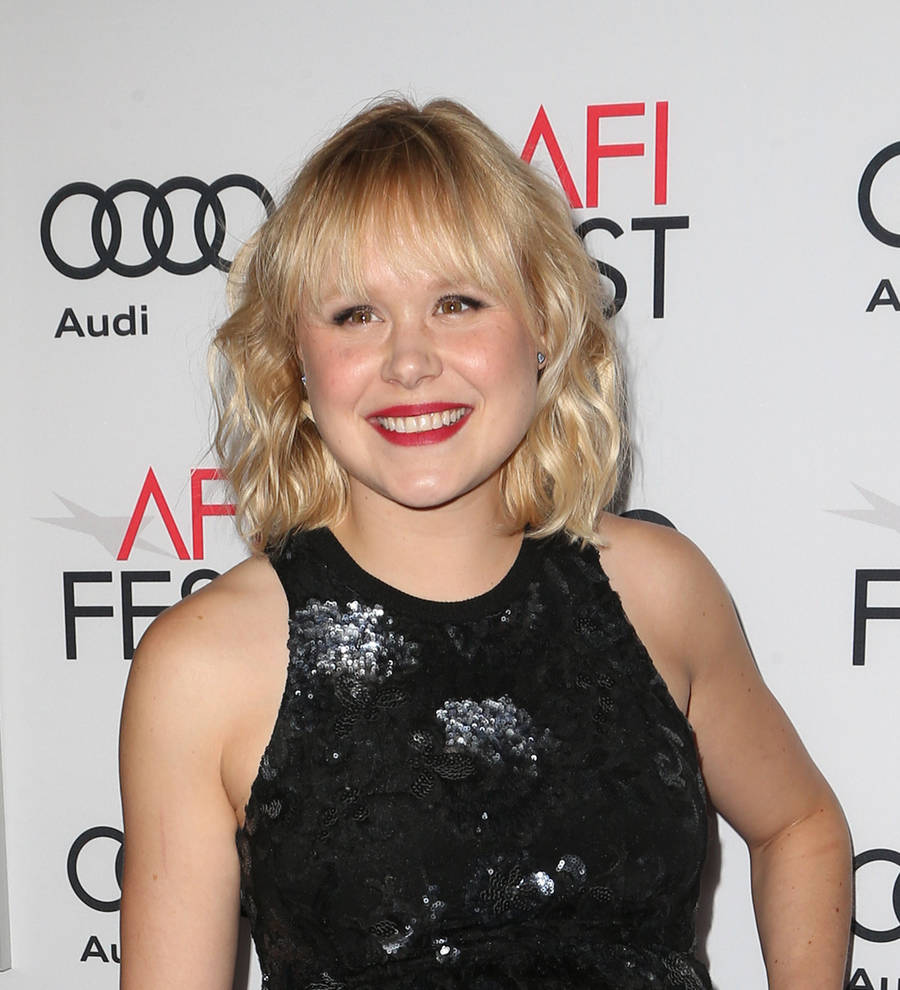 Alison Pill welcomes baby girl
Actress Alison Pill has welcomed a baby girl.
The Canadian actress, who starred in the HBO drama The Newsroom, gave birth to daughter Wilder Grace Leonard on 19 November (16), but finally shared the news over Thanksgiving.

Alison posted a heartwarming snap of her cradling her new baby, along with husband Joshua Leonard, on Instagram on Friday (25Nov16).

"So much to be thankful for. Wilder Grace Leonard, born November 19, 2016. 'Oh, earth, you're too wonderful for anybody to realize you... Do human beings ever realize (sic) life while they live it? Every, every minute?' #thorntonwilder @thejoshualeonard," she captioned the touching family snap.

The 30-year-old revealed she was expecting back in July (16), a few months after she celebrated her first wedding anniversary with Joshua. The couple wed in May last year (15) during a Quaker-inspired ceremony.

Throughout her pregnancy, Alison has kept up with her busy work schedule, including an exhausting promotional tour for her new film Miss Sloane, which also stars Jessica Chastain.

She recently posted a snap on Instagram of her posing in front of a mirror with her blossoming baby bump.

"When you're an inch from 37 weeks pregnant and you're pretending your brain still works enough to do interviews for a smarty pants political thriller..." she cheekily captioned the shot.