Alicia Silverstone: 'My first boyfriend was gay'
10-26-2012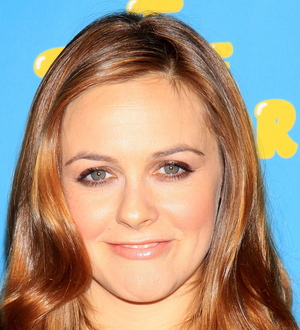 Actress Alicia Silverstone's first boyfriend was gay.
The Clueless star admits she was so in love with the unnamed boy, she ignored her friends' suspicions about his sexuality - and it wasn't until years later that he came clean and admitted he wasn't interested in girls.

Speaking to gay publication Out magazine, she says, "I've had so many crushes on gay boys. My first love was so gay, and I didn't know.

"I used to defend him because everyone would say he was gay, but he'd say he wasn't. Then, about six years later, he had the big talk with me."

Ironically, Silverstone's Clueless character Cher also fell for a gay guy in the 1995 teen classic.

The 36 year old is now happily married to rocker Christopher Jarecki.