Articles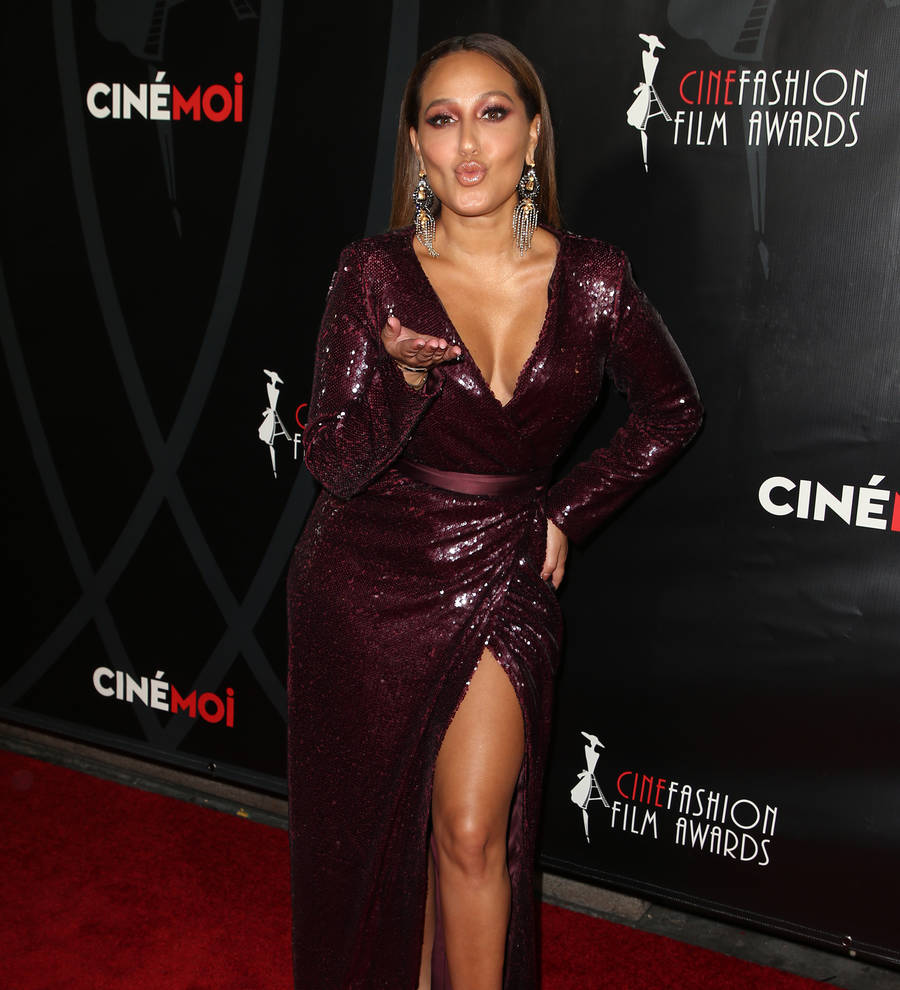 Adrienne Bailon: 'Kylie Jenner's ready for motherhood'
Rob Kardashian's ex-girlfriend Adrienne Bailon has offered her support to his pregnant 20-year-old sister Kylie Jenner, insisting she'll be a good mother, despite her age.
The 33-year-old singer and TV personality insists Kylie will have no problems adapting to parenting now she's reportedly expecting boyfriend Travis Scott's baby.
"I think that she's very mature for her age and I think that they (Kardashian family) know what's best for them," she told Us Weekly.
Reports suggesting Jenner is set to welcome her first child started circulating last month (Sep17), but she has yet to confirm or deny the baby news.
Her sister, Khloe Kardashian, is also reportedly pregnant and sources claim the siblings' babies are due around the same time.
Bailon dated Rob for two years before the pair ended its relationship in 2009.
She wed musician Israel Houghton in November (16).