Articles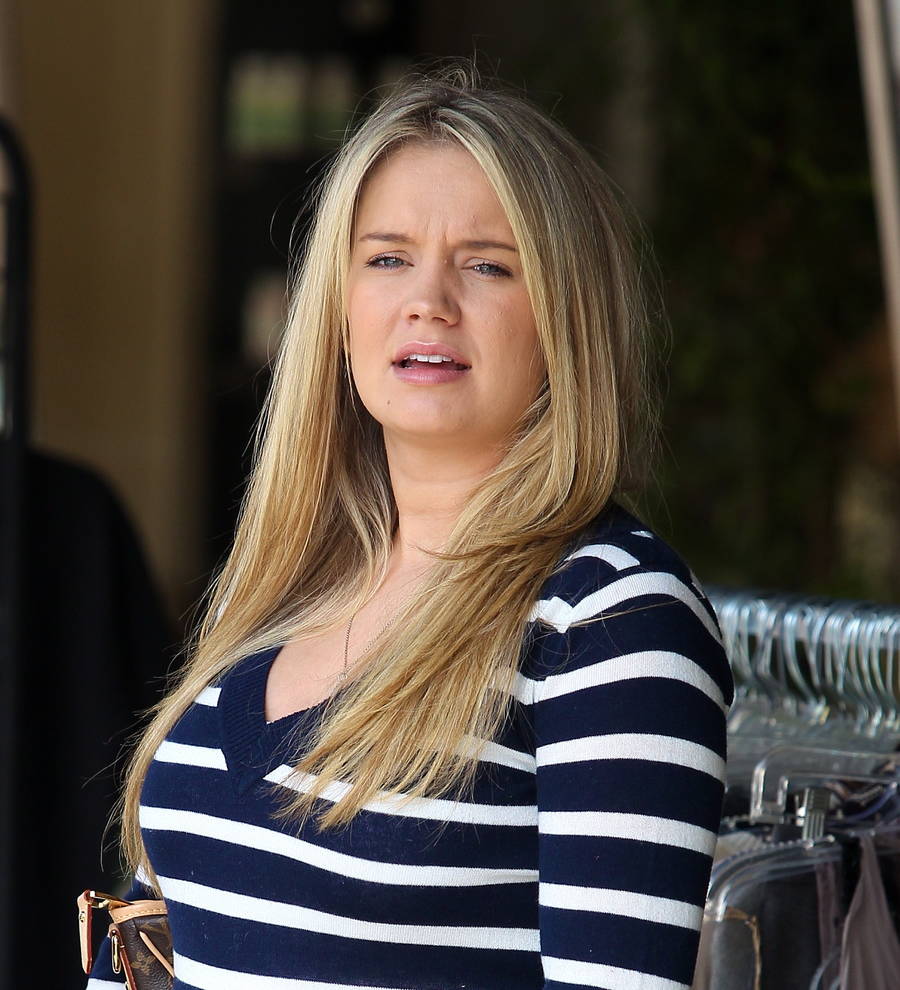 Actress Tiffany Thornton suffers miscarriage
Actress Tiffany Thornton is nursing another heartache after suffering a miscarriage over the Christmas holiday.
The former Sonny With a Chance star, who married pastor Josiah Capaci in October (17), took to Instagram over the Christmas weekend (23-25Dec17) to reveal the sad news.
"In the early hours of this morning I miscarried a 5 week pregnancy," she wrote. "I was always the person that thought this wouldn't happen to me. Until it did..."
Thornton went on to reveal she is still in shock about losing her unborn baby, but she is staying positive about the tragedy.
"I am grateful that I wasn't further along in the pregnancy," she added. "I am grateful that I didn't end up having a child who would suffer once born. I can't imagine a child in pain and no way for me to help them. I am grateful that my body does what it is supposed to do even in the most difficult situation. And my heart breaks for any mom who has gone through a miscarriage.
"I have always wanted to be a mom, no matter what challenges that would bring. And I know... that there is always something beautiful and bright after a dark spot in life. So I will persevere and continue on in hope that the Lord will eventually fulfill our desire for another baby..."
The festive holidays have been a particularly difficult time for Thornton, 31, because her first husband Chris Carney, the father of her two children, was killed in December, 2015.