Articles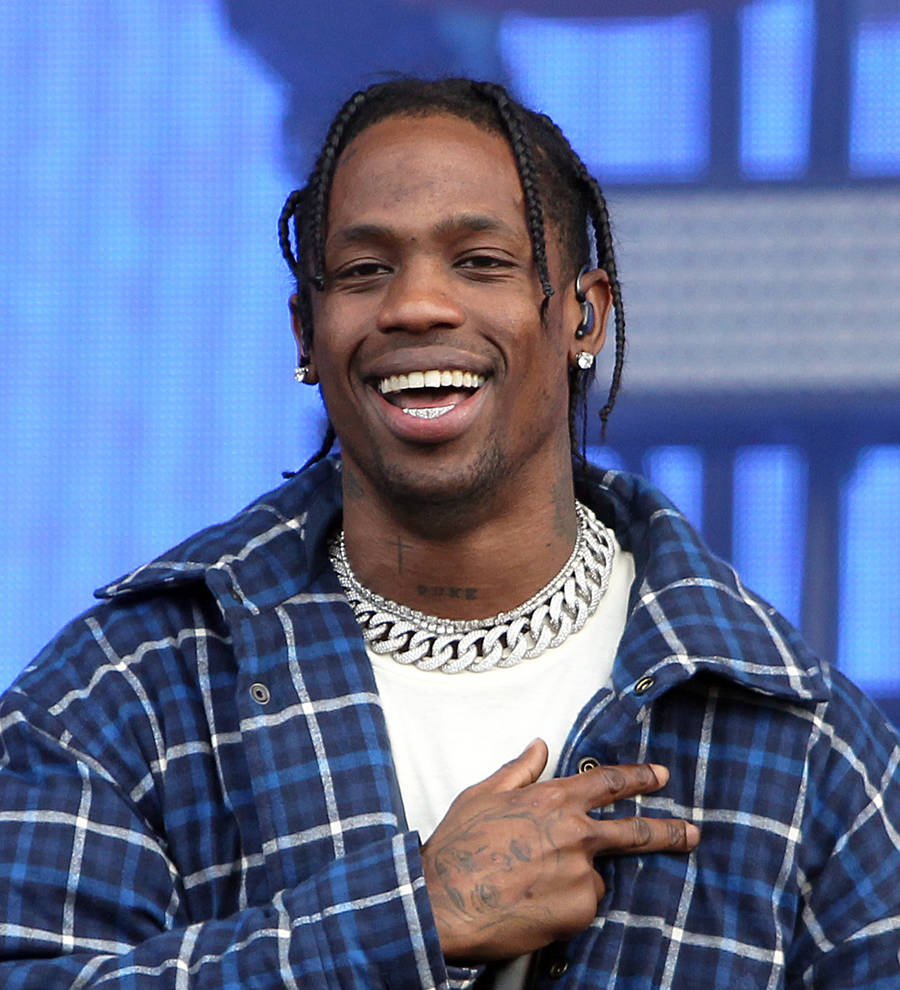 Travis Scott impressed by young boy's rap skills
Rapper Travis Scott was left thoroughly impressed by a young fan's talents on Wednesday (27Dec17) after the boy stepped up to the microphone to perform the star's hit Goosebumps.
The hip-hop star was in the middle of his show at The Observatory in Santa Ana, California when he spotted the kid trying to make his way to the front of the crowd.
After urging other audience members to help him get to the stage, Travis asked the youngster which song he would like to hear next, prompting him to request the 2016 release.
Travis, who is reportedly expecting a baby with girlfriend Kylie Jenner, decided to hand over the microphone to the excited child, who proceeded to deliver the first few lines of the track without hesitation, before he joined in.
"You like, one of the illest... of all time, you know that right?" the MC told the kid, according to fan footage posted on social media. "He's gotta be like, the youngest fan to ever do this right here!"