Articles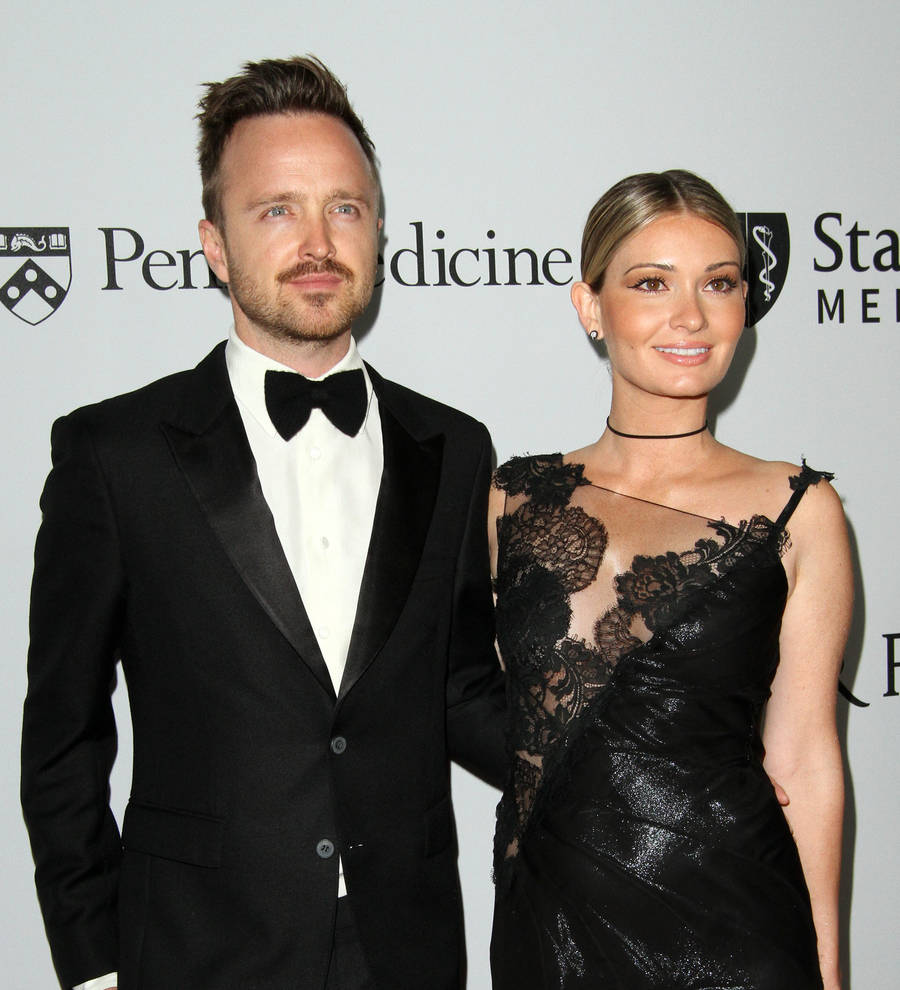 Aaron Paul stuns wife with Hong Kong airport surprise
Former Breaking Bad star Aaron Paul stunned his wife by inviting her best friends to join her for her birthday in Hong Kong.
The actor surprised Lauren Parsekian at the airport en route to a vacation in Thailand.

Footage of the magic moment posted online shows philanthropist Parsekian lost for words as her friends, wearing party hats, sing Happy Birthday to her.

"Nothing beats having the greatest friends on the planet surprising your wife on her birthday in Hong Kong to head off to Thailand together for her birthday," Aaron captioned the video on Instagram.

"I love you so much my pretty little bird. So happy you were born. Also, Thailand, I love you so much already."