Ian Somerhalder
We're pretty sure Ian Somerhalder told us his plans for Halloween but we may have just been lost in his eyes. But we can tell you that the actor and active environmentalist has garnered a rabid fanbase. We learn the crazy story of how he landed the role on "The Vampire Diaries." Hosted by RJ Williams.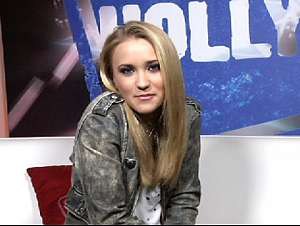 Emily Osment
A seamless transition from hit TV series to debut album.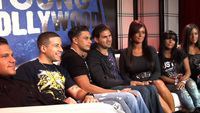 AJ Michalka
One-half of Aly & AJ saddles up for "Secretariat."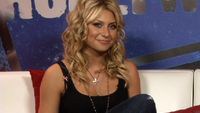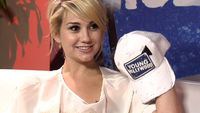 Chelsea Staub
Not a tough gig working with the Jonas Brothers all day.