Red Riding Hood's Max Irons & Shiloh Fernandez
There's a limit to the amount of handsome that can be on our studio couch at one time and Max Irons and Shiloh Fernandez almost maxed it out. The stars of the visually enthralling 'Red Riding Hood' talk about how they bonded on set and what nonsence they get up to off set. Even you can get involved in the action...check out this link to unlock cool film-inspired music and help Red Riding Hood escape The Wolf: http://redridinghood.warnerbros.com/thewolfiscoming/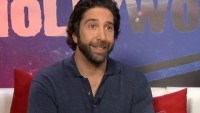 David Schwimmer
'Trust' the talented David Schwimmer to strike a chord with his latest directorial effort.
Zachary Gordon
The 'Diary of A Wimpy Kid' star is back with a sequel and fun on-set pranks.
Amy Poehler
Get a dose of comedy gold from the SNL alum and "Parks & Recreation" star.
Aaron Eckhart
'Battle: Los Angeles' star shares set mishaps and airplane stories.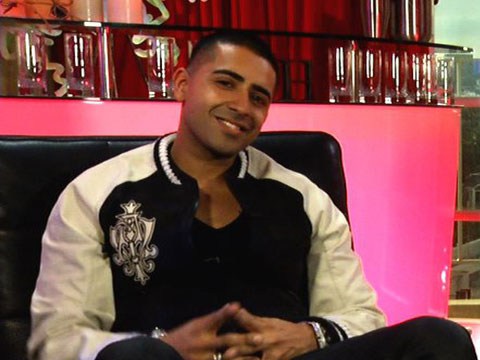 Jay Sean on Catching Up With Lady Gaga
Jay Sean stops by the YH Studio to chat about catching up with his Cash Money pals as well as what it feels like to be sandwiched between Lady Gaga and the Black Eyed Peas on the charts.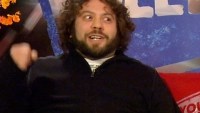 Dan Fogler
Up close with the well-rounded actor and wack-a-mole enthusiast
Rachel Nichols
Adding that extra bit of sex appeal to the reboot of 'Conan the Barbarian.'
Mehdi Eftekari
GM of the Four Seasons Hotel LA caters to the biggest names in the biz.