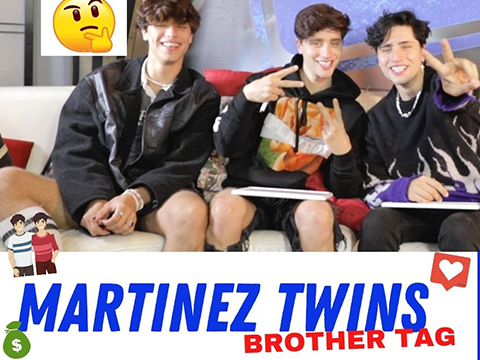 Martinez Twins Reveal Their Celebrity Crushes in Brothers Tag
The great thing about social media is that its reach is worldwide and transcends languages and borders, and no other influencers epitomize that idea than the Martinez Twins! Between the two of them, Spanish-born & bread Ivan and Emilio have a combined 60+ million followers across several social platforms, including Instagram and TikTok, where they have found the most success. Now, the dynamic duo is turning their attention to helping other talent grow with their "Team Ken" initiative, with "clients" like Dayker Salas (aka dayker6). Ivan and Emilio land in the Young Hollywood Studio, along with Dayker, where we challenge them to a game of Brothers Tag to find out how well they really know each other! Find out their first celeb crushes, what Emilio once spent $3,000 on, what Ivan says to girls when he slides into their DMs, and so much more! Plus, they reveal what they enjoy most about Los Angeles!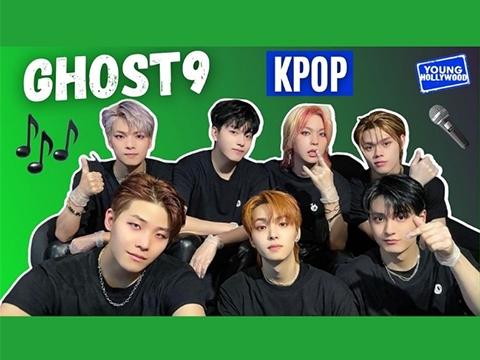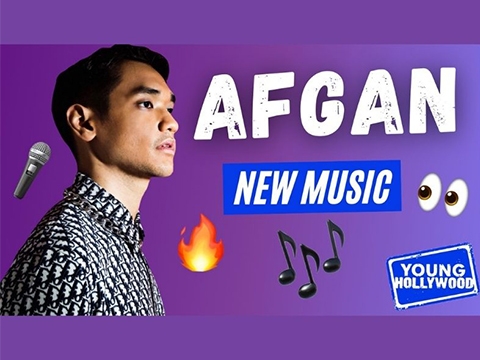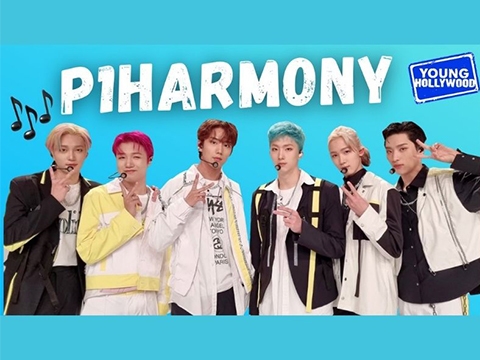 K-Pop's P1Harmony Take L.A.
Keeho, Theo, Jiung, Intak, Soul, and Jongseob visit the YH Studio during the one-year anniversary of their debut.