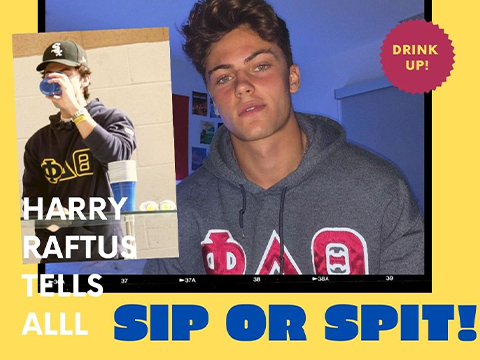 Harry Raftus on Dating, TikTok, and DMs
Attention, ladies -- if you're one of the millions who has been glued to Harry Raftus's TikTok and/or Instagram accounts, this one is for you! We invite Harry to the Young Hollywood Studio to get to know a more personal side to him behind the public persona and frat parties with a little game called "Sip or Spit", where we challenge him to "spit" about certain aspects of his life or "sip" some straight lemon juice! We find out (or not) such things like how his dating life has changed since he came on the TikTok scene, why he hasn't posted on IG in like four months, his favorite Zoom party, his TikTok crush, and so much more!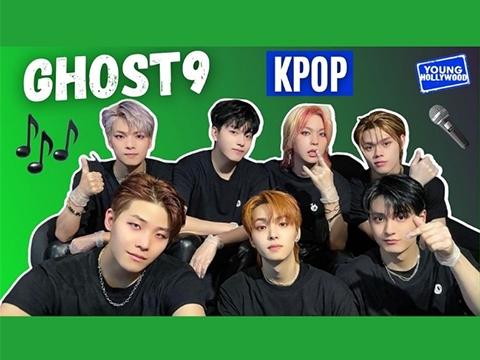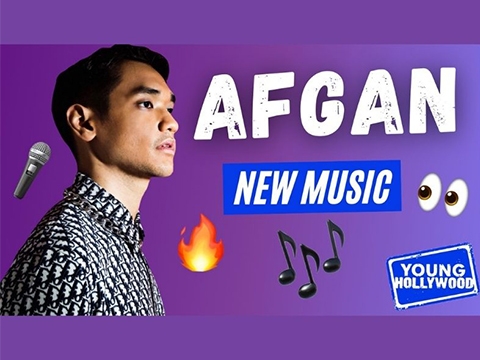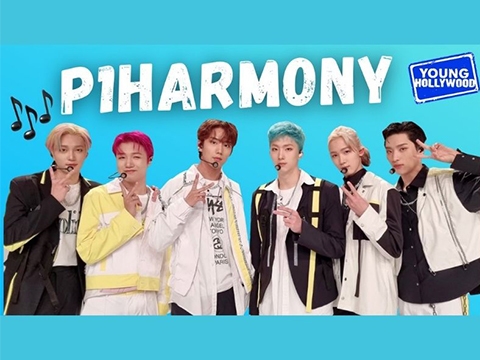 K-Pop's P1Harmony Take L.A.
Keeho, Theo, Jiung, Intak, Soul, and Jongseob visit the YH Studio during the one-year anniversary of their debut.