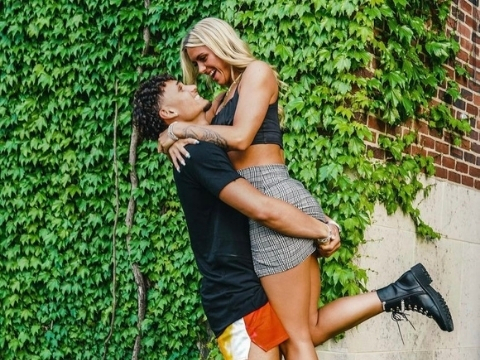 Carson Roney & Adrien Nunez Take The Couples Challenge
TikTok shippers, this one is for you! We love a good social media love story, and we especially love athletic couples! When it comes to Carson Roney and Adrien Nunez, they are the best of both worlds! Meeting through TikTok and bonding over their shared prowess on the basketball court, these two are total #RelationshipGoals! The adorable twosome stop by the Young Hollywood Studio where we put their knowledge of each other to the test with another round of The Couples Challenge! Find out which one of them is more romantic, who takes longer to make a TikTok, who said "I Love You" first (BEFORE they were even dating!), and, yes, who is better at basketball! Plus, they reveal the top 3 things they love the most about the other and the biggest misconception their online followers have about them!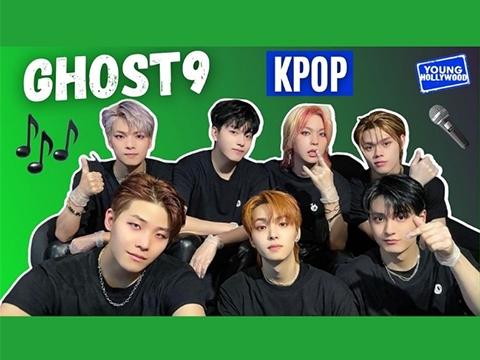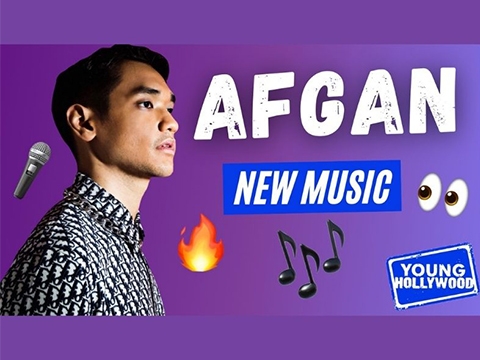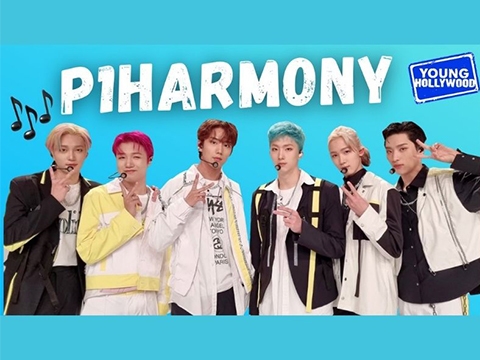 K-Pop's P1Harmony Take L.A.
Keeho, Theo, Jiung, Intak, Soul, and Jongseob visit the YH Studio during the one-year anniversary of their debut.