"Go On" Star's Bromance With Matthew Perry
If it's not one Mr. Perry, it's another for Tyler James Williams! First, the actor tells us about his blossoming bromance with "Go On" co-star Matthew Perry, and the one guest star on the hit NBC sitcom that made him truly starstruck! Then it's on to TJW's role in Tyler Perry's family comedy 'Peeples', and he shares with us some valuable family reunion dos and don'ts! Hosted by Nikki Novak (@nikkikovak).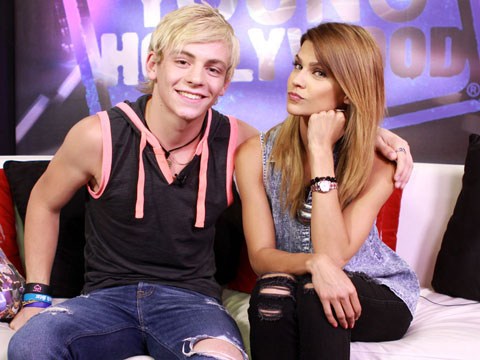 Moises Arias: A Young Dustin Hoffman?
Actor Moises Arias stops by the Studio and gives us the lowdown on the extremely impressive slate of films padding his resume -- 'The Kings of Summer', 'Despicable Me 2', and 'Ender's Game'!