Snoop Dogg Shows Off His Hosting Skills at Super Bowl 50 Party
The one and only Snoop Dogg hangs out with YH at DirecTV's annual Super Saturday Night bash for Super Bowl 50 in San Francisco where we hand him the mike to test his hosting skills and ask him to answer the same question he posed to Cam Newton during the pre-game press conference. Plus, he reveals which Run-D.M.C. song describes him best and the secret to his swag!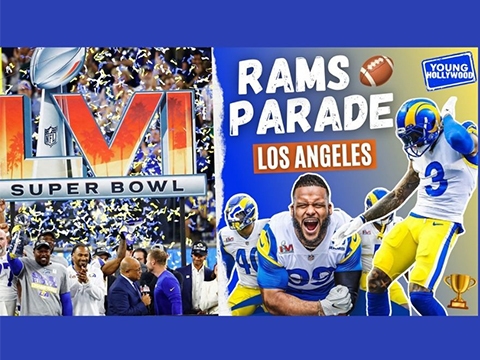 Adriana Lima's #SelfieSunday Tips
YH catches up with Victoria's Secret Angel Adriana Lima at DirecTV's Super Saturday Night pre-Super Bowl bash in San Francisco where the supermodel offers some tips for #SelfieSunday.