NFL Stars (and Jiffpom) Suit Up for Super Bowl Party
YH hits up the Suits and Sneakers party in San Francisco during Super Bowl 50 where we chat with NFL stars past and present, and even a very special canine! Tony Gonzalez, Chris Ivory, Marquette King, Marshall Faulk, Rashad Jennings, and Jiffpom share their thoughts on the best halftime shows ever, Super Bowl commercials, and the return of the Rams to Los Angeles!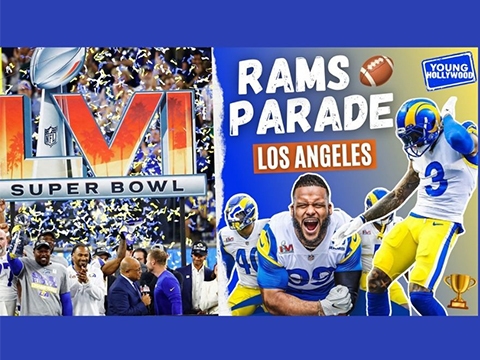 Adriana Lima's #SelfieSunday Tips
YH catches up with Victoria's Secret Angel Adriana Lima at DirecTV's Super Saturday Night pre-Super Bowl bash in San Francisco where the supermodel offers some tips for #SelfieSunday.