Guy Fieri Talks His Kids & Hugs It Out With Tommy Lee at Super Bowl Event
YH catches up with the one, the only Guy Fieri at the Suits & Sneakers party in San Francisco during Super Bowl 50 where he shares his thoughts on some either/or scenarios, reveals his fear of heights, and tells us whom he'd love to be in a Super Bowl commercial with! Plus, see what happens when none other than Tommy Lee crashes the interview!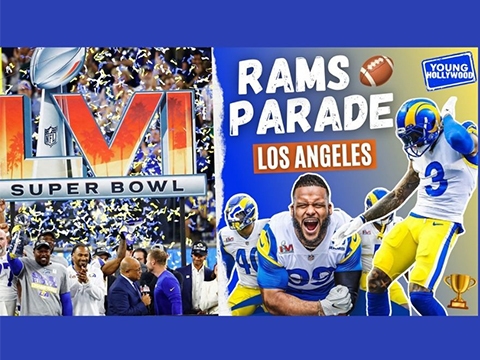 Adriana Lima's #SelfieSunday Tips
YH catches up with Victoria's Secret Angel Adriana Lima at DirecTV's Super Saturday Night pre-Super Bowl bash in San Francisco where the supermodel offers some tips for #SelfieSunday.