Simon Baker Does the Harlem Shake at SXSW
"The Mentalist" star Simon Baker hangs out with us in Austin, where he's supporting his unorthodox rom-com, 'I Give It A Year'! The handsome Aussie also shares his thoughts on getting his own star on the Hollywood Walk of Fame, plus he relates an adorable story of a childhood crush, and then he joins us for a little Harlem Shake! Hosted by Nikki Novak (@nikkinovak).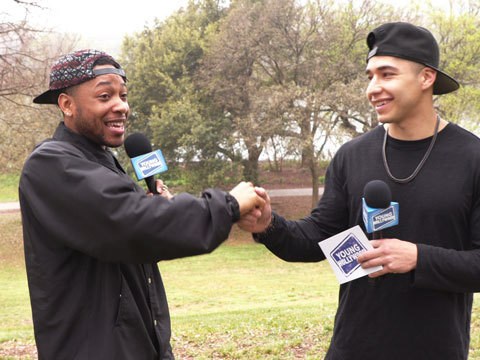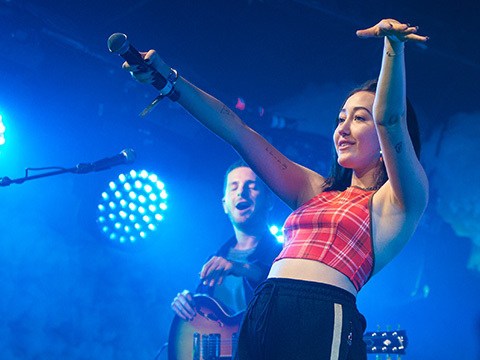 Why Todrick Hall Loves The Wizard of Oz
YH is hanging out with the multi-talented Todrick Hall in Austin to get the scoop on his run in Broadway musical 'Kinky Boots' and his life-long love for 'The Wizard of Oz'.
How Kap G Stays On Top
Rap artist Kap G takes a rare break from his busy recording schedule to chill out on a boat with YH during SXSW and bring some of his Atlanta flavor to Austin.