Seth Rogen Talks "Preacher" & His Hilarious Tom Cruise Encounter!
YH sits down with the one and only Seth Rogen at SXSW in Austin to get up to speed on the second season of AMC's "Preacher", which he executive produces along with Evan Goldberg. He tells us about the long process that led to his becoming attached to the project and why he loves producing versus acting. He also shares with us a crazy story that took place in Tom Cruise's driveway!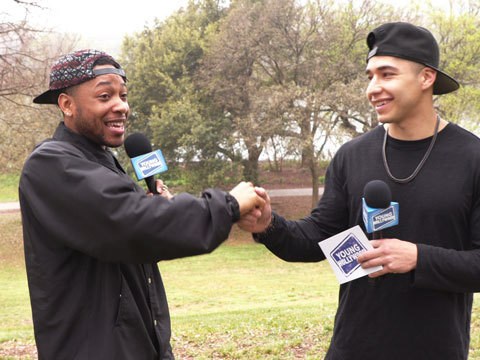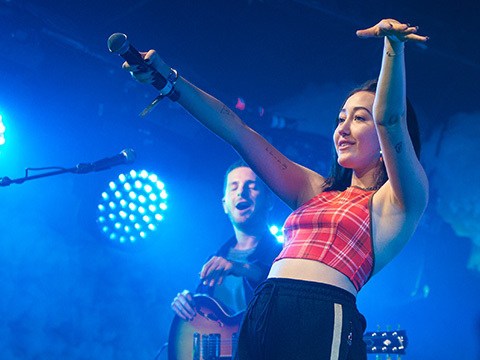 Why Todrick Hall Loves The Wizard of Oz
YH is hanging out with the multi-talented Todrick Hall in Austin to get the scoop on his run in Broadway musical 'Kinky Boots' and his life-long love for 'The Wizard of Oz'.
How Kap G Stays On Top
Rap artist Kap G takes a rare break from his busy recording schedule to chill out on a boat with YH during SXSW and bring some of his Atlanta flavor to Austin.